Jay Kumler
Jay Kumler is President of Jenoptik North America as well as of the Advanced Photonic Solutions division in North America and a member of the Executive Management Committee for the Jenoptik Group.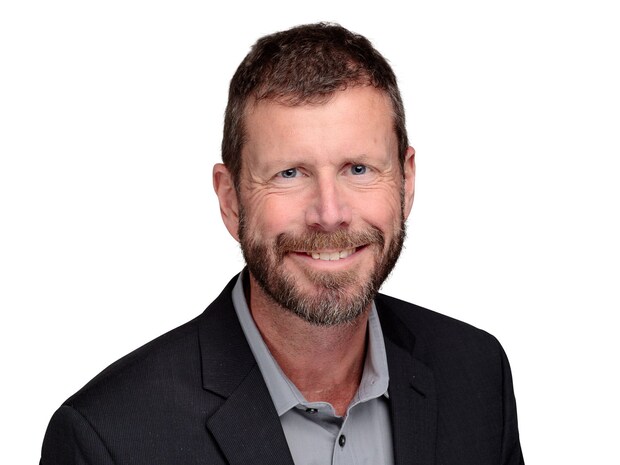 With over 30 years of entrepreneurial and senior management experience, Kumler is a published author, has developed patents and speaks regularly on photonics. He is an advisor and founding sponsor of the annual SPIE Startup Challenge pitch competition in San Francisco, organized by SPIE, the international society for optics and photonics.
Jay Kumler is a SPIE Fellow and served on the SPIE board of directors from 2010-2012. Kumler is also past president of APOMA, has earned a B.S. Physics from Miami University and a M.S. Optics from the University of Rochester Institute of Optics.

Prior to Jenoptik, Kumler founded Coastal Optical Systems in 1991, which he lead for ten years before the company was acquired by Jenoptik. Before Coastal, Kumler designed optical systems for United Technologies and Bell Laboratories.