RecommendMail Facebook Twitter LinkedIn
Let's celebrate 30+1
On July 1, 2022, we invited employees and Jena residents to a big belated birthday party in the city center of Jena with a diverse program including music, children's program and light show.
Ernst-Abbe-Platz, 07743 Jena
Impressions from the 30+1 party on July 1, 2022
Impressions from the campus and program
"Kaosclown" and entertainment for children
Open-air party for Jenoptik employees and the City of Jena
With the open air festival for Jenoptik employees as well as for the people of Jena, we celebrated the 30th anniversary of our company, which had to be cancelled due to COVID-19 last year.
The program included:
"Kaosclown" for children and families
Desperate Brasswives with modern brass music
Erfurt-based band MAMA with electro-pop
Revelle
Milow
Northern Lite
Thank you to all those involved in making the party a roaring success!
Contact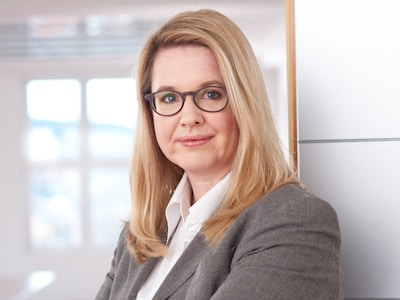 Katrin Lauterbach
Corporate Communications and Marketing