Jenoptik announces the appointment of Mark Enright as Sr. Director of the Silicon Valley Application Center
Industry expert Mark Enright joins the North American management team of Jenoptik.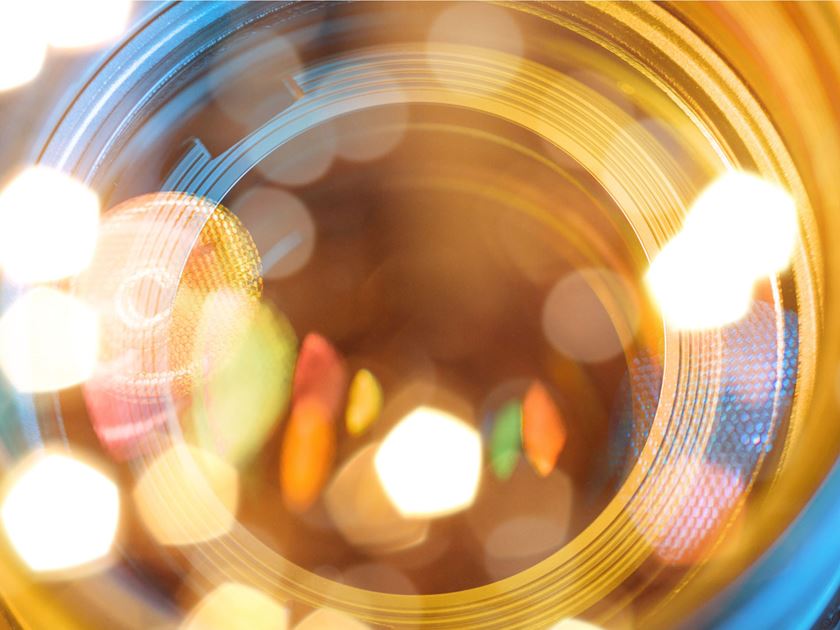 Jenoptik, an industry leader in high performance optical systems and healthcare & industry solutions, announces the appointment of Mark Enright as Sr. Director of the Silicon Valley Application Center.
In Mr. Enright's new role, he will be responsible for expanding business strategies to accelerate Jenoptik's growth in biophotonics as well as head up the Applications Center in Fremont, California, which serves our West Coast customers' unique engineering, and product development needs.
"Mark's proven leadership abilities and strong track record of successfully implementing large scale programs and developing engineering solutions for customers will help Jenoptik meet the evolving demands of the global marketplace," said Jay Kumler, President of Jenoptik Optical Systems, LLC.
Enright has more than thirty years' experience in engineering, operations and marketing of scientific and OEM products with extensive experience in laser systems and optics-based biomedical instruments. Most recently he was CEO of Amplitude Laser Group – USA. Before that, Mark served as CEO of Quantel USA, director of instrument manufacturing at Pacific Biosciences, and marketing manager at Spectra Physics. He earned a Master of Science in Mechanical Engineering from Stanford University, and a Bachelor of Science in Electrical Engineering with an emphasis on communications, antenna systems, electromagnetic and wave propagation from The Ohio State University.
Image ©Billion Photos, Adobe Stock
About Jenoptik
Jenoptik is a globally operating technology group. Optical technologies are the very basis of our business with the majority of our products and services being provided to the photonics market. Our key target markets primarily include the semiconductor equipment industry, the medical technology, automotive and mechanical engineering, traffic, aviation as well as the security and defense technology industries. Jenoptik has about 4,000 employees worldwide.
The Light & Optics division is a global OEM supplier of solutions and products based on photonics technologies. Jenoptik provides a broad portfolio of technologies combined with deep experience of more than 25 years in the fields of optics, laser technology, digital imaging, opto-electronics and software. Our customers are leading machine and equipment suppliers working in areas such as semiconductor equipment, laser material processing, healthcare & life science, industrial automation, automotive & mobility and safety, as well as in scientific institutes. As a development and production partner, the Light & Optics division focuses on advancing cutting-edge technologies to improve our customers' system performance and ultimately realize product outcomes that reach new heights enabled by our highly-integrated photonic solutions. The systems, modules and components based on photonics technologies help our customers overcome their future challenges.