Tom Breen joins JENOPTIK Optical Systems as Vice President of Sales and Marketing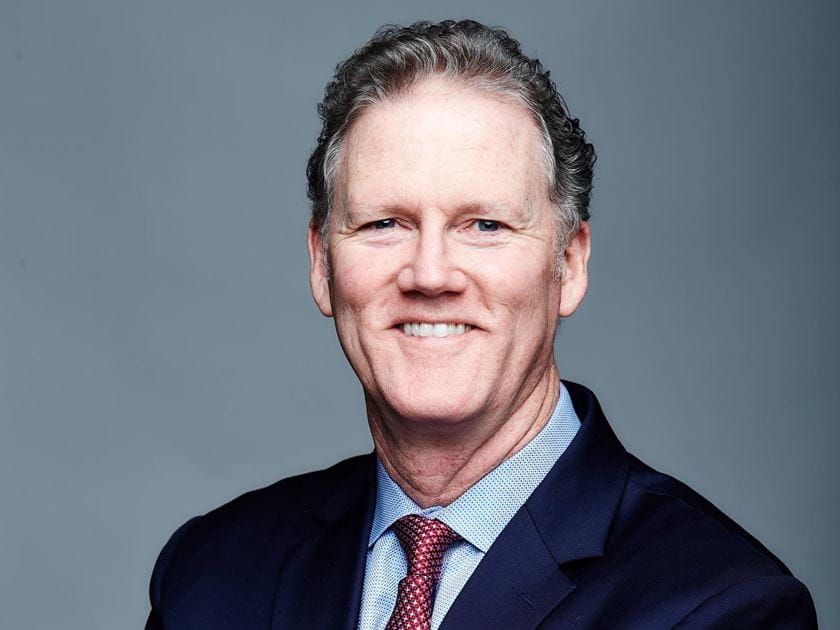 JENOPTIK Optical Systems, LLC, a leading optical systems solution provider, today announced Thomas Breen has joined the company's management team as Vice President of Sales and Marketing. Mr. Breen brings over 25 years of leadership experience in the optics and photonics industry. During his career, Mr. Breen has worked extensively in global sales leadership positions, developing product and systems for the defense, medical and industrial markets. He holds BSEE & High Technology MBA degrees from Northeastern University in Boston, MA.
"We welcome Tom to the Jenoptik management team and look forward to working with him on our next stage of growth and development," said Jay Kumler, President of Jenoptik Optical Systems, LLC in North America. "Tom brings a tremendous amount of relevant experience to the company and we are glad to have him onboard."
"Tom's experience and sales proficiency will help us continue the ongoing integration into one unified global sales team," said Jasper Blome, Vice President of Global Sales for JENOPTIK Optical Systems GmbH.
Prior to Jenoptik, Mr. Breen has held several senior management positions with Headwall Photonics, United Technologies Aerospace Systems, General Dynamics, L-3 and BAE. During his career, he has been involved in roles with increasing levels of responsibility spanning sales, marketing, business development, program management and strategic planning.
About Jenoptik
Jenoptik is a globally operating technology group, which is active in three photonics-based divisions, Light & Optics, Light & Production, and Light & Safety, together with its mechatronics business managed under the VINCORION brand name. Optical technologies, systems, and solutions form the basis of our business. Our key markets primarily include the semiconductor equipment industry, the medical technology, automotive, mechanical engineering, traffic, aviation, and security and defense technology industries. With a broad portfolio of technologies, the Light & Optics division is a global OEM supplier of solutions and products in the fields of optics, laser technology, digital imaging, opto-electronics and software. JENOPTIK AG is listed on the Frankfurt Stock Exchange, the Jenoptik Group employs more than 4,100 people around the world.