RecommendMail Facebook LinkedIn
manager magazin awards Jenoptik as one of the best communicators on the German capital market
Jenoptik again took first place in the SDax in the renowned capital market competition "Investors' Darling".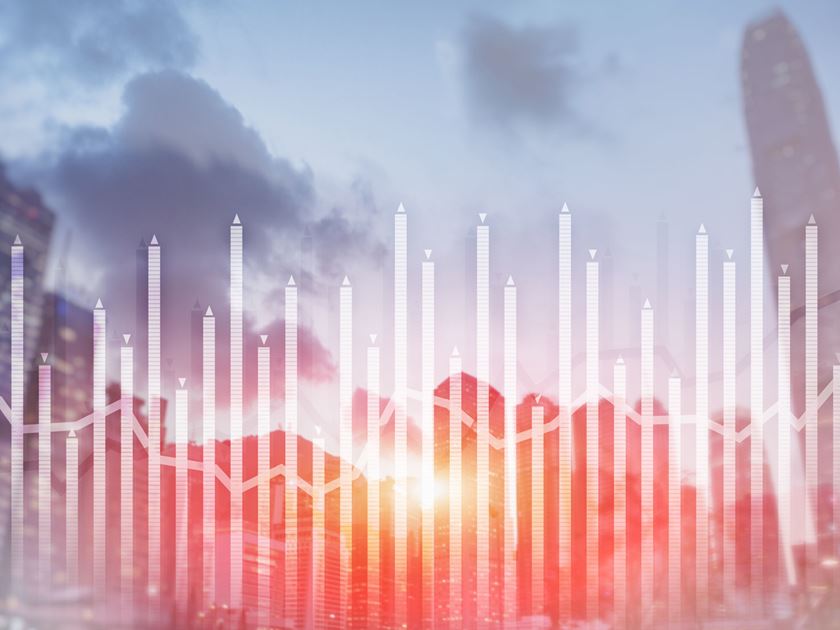 Jenoptik, a leading international company in the photonics industry, took first place in the renowned capital market competition "Investors' Darling" 2020 in the SDax index and was thus honored as the best capital market communicator among all SDax companies in Germany. Dr. Stefan Traeger, President & CEO of JENOPTIK AG, received the prize virtually on behalf of Jenoptik on September 17, 2020. The rankings in various categories evaluated the quality of the companies' written and personal capital market communication. The competition is organized by "Manager Magazin", a German monthly business magazine, and HHL Leipzig Graduate School of Management in cooperation with Bankhaus Metzler.
According to the jury, the decisive factors for the good evaluation of Jenoptik included, among others, the high level of transparency in relation to the business model, the competitive environment and the capital market as well as the very good forecast presentation. Added to this was a detailed equity story and extensive information on M&A effects. In terms of digital communication the Jenoptik website has a high level of functionality and very good coverage of content.
"We attach great importance to understandable and trust-building communication with our stakeholders. The constant exchange with the financial community is very important to us and a crucial part of our daily work. We are pleased that this has also been rewarded," said Dr. Stefan Traeger, President & CEO of JENOPTIK AG, who is also responsible for Investor Relations & Sustainability.
Since 2014, the competition organized by Manager Magazin, HHL Leipzig Graduate School of Management and Bankhaus Metzler has been putting the quality of financial communication of German stock corporations to the test every year. Jenoptik has once again received the "Investors' Darling" award for financial market communication. The basis for the award and the ranking is an extensive analysis.
The financial reporting, Investor Relations work and presentation, including digital communication as well as the capital market presence Internet and communication on the subject of sustainability are all evaluated.
About Jenoptik
Jenoptik is a globally operating technology group, which is active in the three photonics-based divisions Light & Optics, Light & Production and Light & Safety as well as with VINCORION for mechatronics solutions. Optical technologies are the very basis of our business with the majority of our products and services being provided to the photonics market. Our key target markets primarily include the semiconductor equipment industry, the medical technology, automotive and mechanical engineering, traffic, aviation as well as the security and defense technology industries. Jenoptik is listed on the Frankfurt Stock Exchange, has more than 4,100 employees and generated revenue of approx. 855 million euros in 2019.