Jenoptik announces the appointment of Steve Green as president for smart manufacturing solutions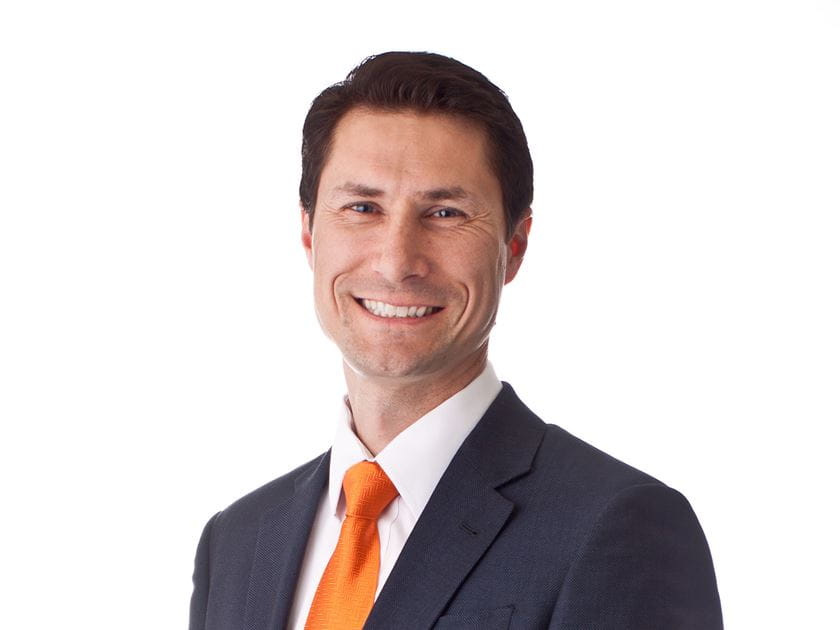 Jenoptik, a global leader in smart manufacturing solutions, announces the appointment of Steve Green as President of JENOPTIK Automotive North America.
North America is a key market for smart manufacturing technologies in the fields of automation, laser processing, and metrology. Green's experience in manufacturing and automation will help lead the way towards executing key market strategies for growth in the region, continuing to expand our product offerings into different industries and magnify our customer service efforts.
"We welcome Steve's extensive management and industry experience to the team as we continue to expand our North American operations and establish ourselves as a global supplier of integrated manufacturing solutions", said Martin Kuhnhen, Head of the Light & Production division. "Steve brings a wealth of industry know-how to the team that includes a valuable mix of product, systems, customer service, sales and business leadership experience within a broad range of manufacturing markets", explains Kuhnhen.
Green has over 25 years of manufacturing, automation and specialty tooling experience, supporting North American energy and automotive markets. Prior to Jenoptik, Steve has worked in several roles at KUKA Robotics including Operations & Customer Services Manager, President KUKA Canada, and President KUKA Robotics USA.
About Jenoptik's Light & Production division
Jenoptik is a globally operating technology group, which is active in the three photonics-based divisions Light & Optics, Light & Production and Light & Safety. Our key target markets primarily include the semiconductor equipment industry, medical technology, automotive and mechanical engineering, traffic, aviation as well as the security and defense technology industries.
The Light & Production division of Jenoptik is a globally active specialist in the optimization of manufacturing processes. With our many years of experience and know-how in the fields of industrial metrology and optical inspection, modern laser-based material processing and highly flexible robot-based automation, we develop customized manufacturing solutions for our customers in the automotive, aerospace, medical technology and other manufacturing industries. As a firmly established key supplier in the global automotive market, we face the modern challenges of flexibility, productivity and increasing variant diversity on a daily basis, thus meeting the growing demand for complex and turnkey industrial solutions with a focus on machine integration and process automation. As a development and optimization partner, we jointly face our customers' market-specific challenges and, by intelligently combining our key technologies, take customer-specific systems to a new, forward-looking level.