RecommendFacebook Twitter LinkedIn
Don Ehinger joins Jenoptik Optical Systems to lead Business Development for Entertainment and Consumer Electronics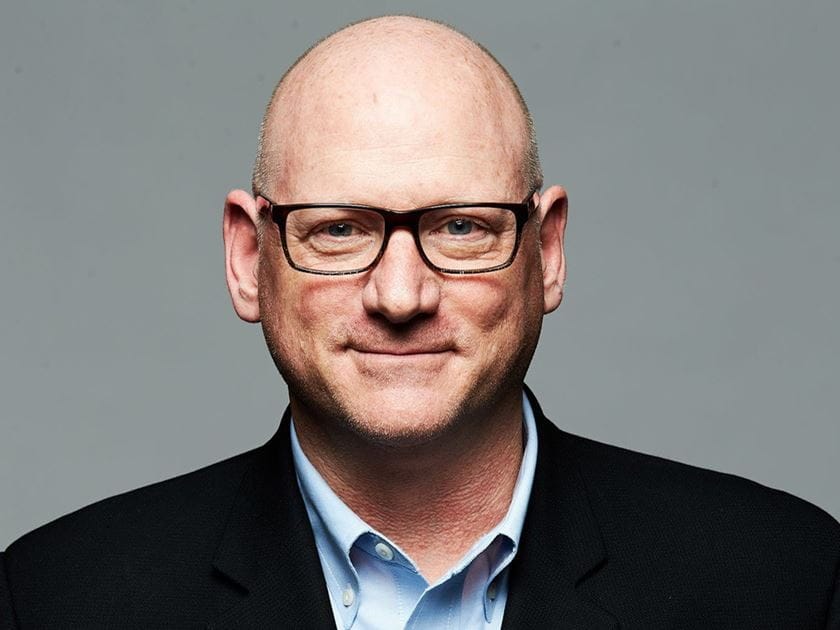 JENOPTIK Optical Systems LLC, a global provider of advanced optical systems, announced today that Don Ehinger has joined the company as Senior Business Development Manager for Entertainment and Consumer Electronics.
Mr. Ehinger brings to the company over 30 years of experience in the optics industry. He was most recently Vice President of Sales, Marketing and Business Development for Sydor Optics, and had 17 years of sales executive roles with Navitar Group Companies.
"Don is an outstanding addition to the Jenoptik team. As we continue to offer best in class solutions for theaters, theme parks, sports and arenas, we expect Don's in-depth knowledge and expertise to help us accelerate our growth," said Tom Breen, Vice President Sales and Marketing.
"I am pleased to have Don join the Jenoptik leadership team," said Jay Kumler, president of JENOPTIK Optical Systems LLC. "The Entertainment and Consumer Electronics markets have been core segments for Jenoptik and Don brings a history of success that will help drive further growth as we partner with our customers to bring new technology to market."
About Jenoptik
Jenoptik is a globally operating technology group, which is active in the three photonics-based divisions Light & Optics, Light & Production and Light & Safety. Optical technologies, systems, and solutions form the basis of our business.
As a development and production partner with a broad portfolio of technologies, the Light & Optics division is a global OEM supplier of solutions and products in the fields of optics, laser technology, digital imaging, opto-electronics, sensors and software. Our customers are leading machine and equipment suppliers working in areas such as entertainment, consumer electronics, semiconductor equipment, laser material processing, medical, defense, industrial automation, mobility and safety, as well as in research institutes. By focusing on advancing cutting-edge technologies, we improve our customers' system performance and ultimately realize product outcomes that reach new heights enabled by our highly-integrated photonic solutions.
JENOPTIK AG is listed on the Frankfurt Stock Exchange and employs more than 4,000 people around the world.