Jenoptik sells non-optical process metrology business for grinding machines to Marposs
Jenoptik is focusing in the metrology business.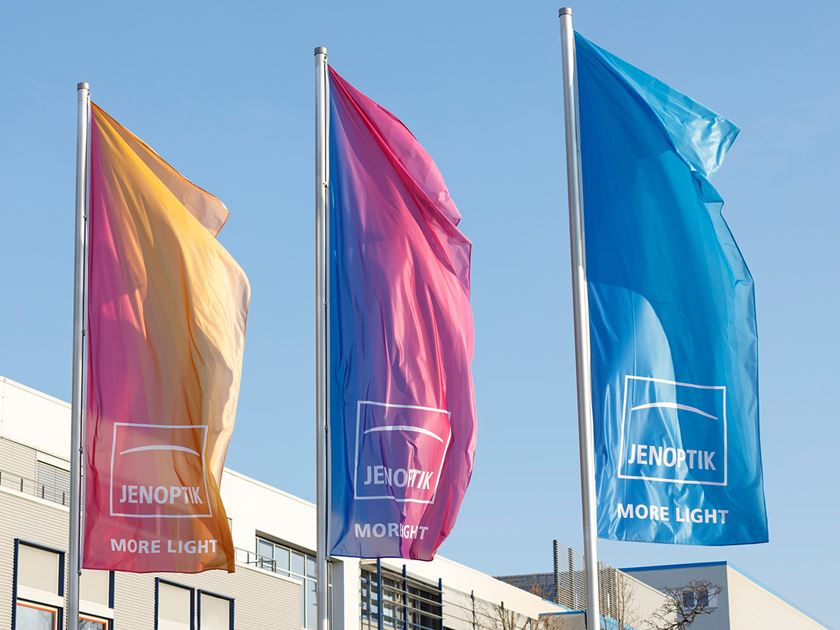 Marposs takes over all Jenoptik employees at the main site in Peseux, Switzerland, as well as in Ratingen and Ludwigsburg, Germany, 40 people in total. In 2020, Jenoptik generated revenue of around 7 million euros with process metrology for grinding machines.
With the sale, Jenoptik is focusing more strongly on those metrology areas in which the group is well positioned on the global market, and is divesting smaller, highly specialized, non-optical activities in its Light & Production division. "We have found a partner and new 'best owner' for the process metrology business in the Marposs Group. As a global supplier and metrology specialist, Marposs offers very good development opportunities for this unit," said Jenoptik's President & CEO Stefan Traeger.
The process measurement technology sold by Jenoptik specifically addresses production optimization and quality assurance in grinding processes, particularly in the automotive industry. In addition to the quality of the work pieces, process reliability is also guaranteed, as control systems also automatically compensate tolerance fluctuations. These occur, for example, when grinding disks wear out or as a result of temperature fluctuations. Process control systems capture the measured values in real time and thus continuously control the grinding process.
Both parties agreed not to disclose any details of the transaction or the purchase price. The closing of the transaction is expected at the end of July / beginning of August 2021.
This announcement can contain forward-looking statements that are based on current expectations and certain assumptions of the management of the Jenoptik Group. A variety of known and unknown risks, uncertainties and other factors can cause the actual results, the financial situation, the development or the performance of the company to be materially different from the announced forward-looking statements. Such factors can be, among others, pandemic diseases, changes in currency exchange rates and interest rates, the introduction of competing products or the change of the business strategy. The company does not assume any obligation to update such forward-looking statements in the light of future developments.
About Jenoptik
Optical technologies are the very basis of our business: Jenoptik is a globally active technology group and is active in the three photonics-based divisions: Light & Optics, Light & Production and Light & Safety. Under the TRIOPTICS brand, Jenoptik also offers optical test and manufacturing systems for the quality control of lenses, objectives and camera modules. VINCORION is the brand for our mechatronic business. Our key target markets primarily include the semiconductor industry, medical technology, automotive and mechanical engineering, traffic, aviation as well as security and defense technology industries. Approximately 4,500 employees work for Jenoptik worldwide. The Group's headquarters are in Jena (Germany). JENOPTIK AG is listed on the German Stock Exchange in Frankfurt and is included in the SDax and TecDax. In the 2020 fiscal year, Jenoptik generated revenue of approx. 767 million euros.
Contact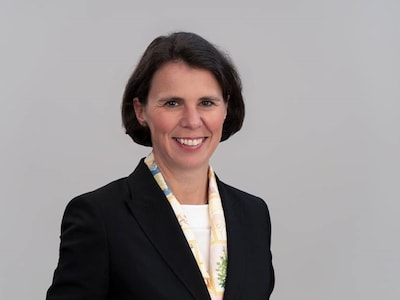 Leslie Iltgen
Head of Investor Relations & Corporate Communications