RecommendFacebook Twitter LinkedIn
Jenoptik announces the appointment of Ivan Cardenas as Sales Manager for Automation Solutions in Mexico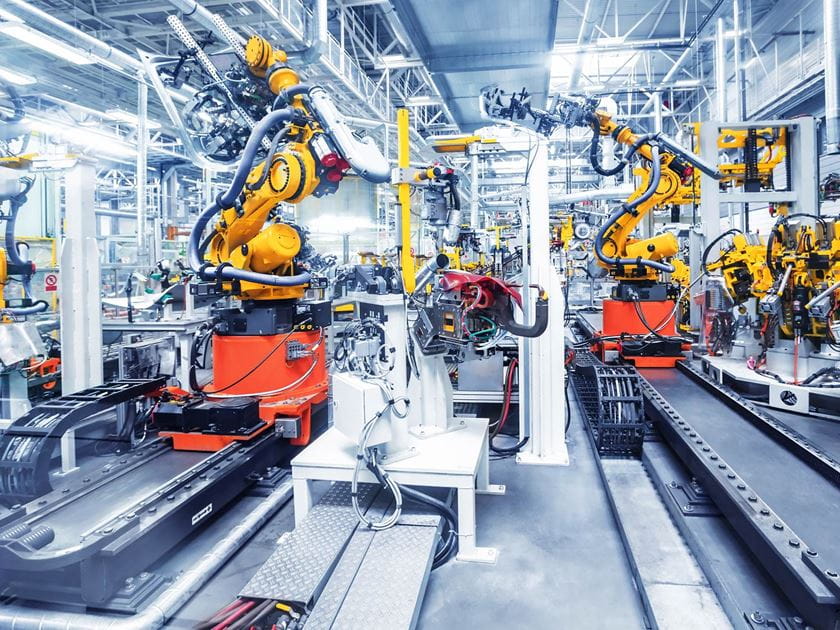 Jenoptik, a global leader in optics and photonics, announces the appointment of Ivan Cardenas as Automation Sales Manager for Jenoptik Light & Production Mexico.
Mexico is a key market for smart manufacturing technologies in the fields of automation, laser processing, and metrology. Ivan's experience in business development, key account management and mechanical engineering will further enhance Jenoptik's efforts in the region by expanding their customer base and magnifying market growth efforts in automation and laser processing solutions.
"Ivan is a welcomed addition to our automation team and will be instrumental in pursuing full-scale end-to-end integrated systems for the automotive production environment in Mexico," says Denny Hao, Director of Sales Light & Production North America. "Ivan brings his experience of the automation sector in Mexico, with a solid understanding of the landscape, network, supply base and general automotive industry knowledge."
With a bachelor's degree of mechanical engineering from the Monterrey Institute of Technology, Ivan has a wealth of experience in supporting the automotive manufacturing industry in Mexico. Prior to Jenoptik, Ivan has acquired experience at companies such as Automation & Modular Components, Plastic Omnium, Bosch, Daimler Trucks North America and Kimberly-Clark.
About Jenoptik
Innovative optical technologies are the very basis of our business: Jenoptik is a global globally active technology group and is active in the three photonics-based divisions: Light & Optics, with photonics at the core of our OEM customers products; Light & Production, driving production efficiency with photonics; and Light & Safety, making roads and communities safer with photonic based technologies.
The Light & Production division of Jenoptik is a global specialist in the optimization of manufacturing processes. With decades of experience and know-how in the fields of industrial metrology and optical inspection, modern laser-based material processing and highly flexible robot-based automation, we develop customized manufacturing solutions with integrated phonics technologies for our customers in the automotive, aerospace, medical technology and other manufacturing industries.
As a firmly established key supplier in the global automotive market, we face the modern challenges of flexibility, productivity and increasing variant diversity on a daily basis, thus meeting the growing demand for complex and turnkey industrial solutions with a focus on machine integration and process automation. As a development and optimization partner, we jointly face our customers' market-specific challenges and, by intelligently combining our key technologies, take customer-specific systems to a new, forward-looking level.