Successful closing of the acquisition of BG Medical and SwissOptic
With this acquisition, Jenoptik continues to focus on its core competency in photonics while speeding up profitable and sustainable growth.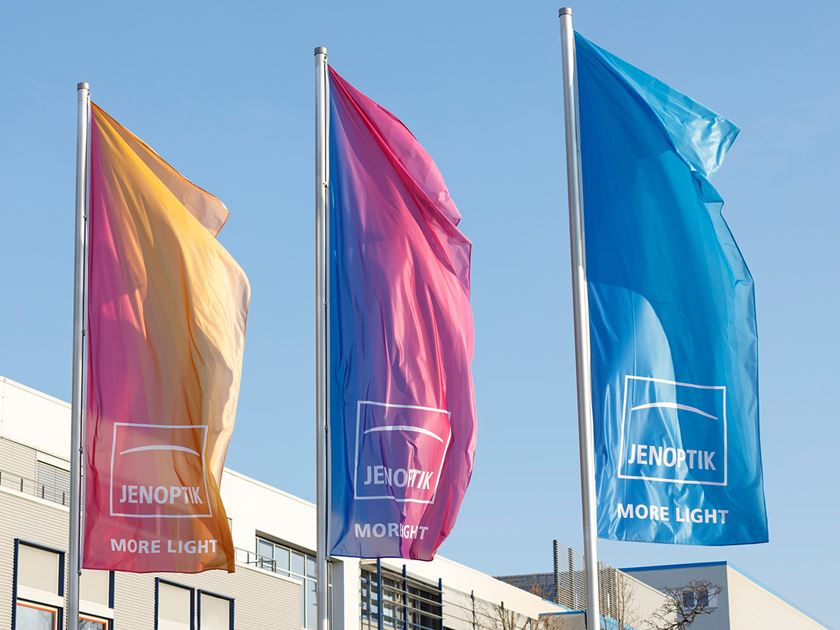 With the closing on November 30, 2021, JENOPTIK AG (FSE: JEN / ISIN: DE000A2NB601 successfully concluded the acquisition of the following companies as announced in October:
BG Medical Applications GmbH ("BG Medical"), a supplier of high-precision, custom optical components for the medical technology sector based in Berlin, Germany,
SwissOptic AG, a specialist in the development and manufacture of optical components and assemblies, primarily for the medical technology, semiconductor, and metrology industries, with headquarters located in Heerbrugg, Switzerland,
Chinese company SwissOptic (Wuhan) Co., Ltd. based in Wuhan, China.
The Bundeskartellamt (German Federal Cartel Office) has approved the transaction. The purchase price amounts to around 300 million euros.
This strategic acquisition enables Jenoptik to strengthen its global and strongly growing photonics business, and considerably expand the highly attractive medical technology business in addition to the strong semiconductor equipment business.
The acquisition is also extending Jenoptik's global production network, including state-of-the-art clean-room capabilities. Production facilities are located at two leading photonics centers in Europe (Berlin & Heerbrugg) as well as in China (Wuhan).
With the acquisition, Jenoptik will accelerate its sustainable course for growth. The companies acquired will belong to the Light & Optics division. For the 2022 fiscal year, the acquisition is expected to make a contribution to revenue worth approximately 130 million euros. In the next few years, revenue to be generated by the companies acquired should grow in a low two-digit percentage range and present an attractive margin.
The three companies will become fully consolidated from December 1st onwards. The employee count of Jenoptik Group is rising to about 4,900. The purchase price will be paid for using existing funds and free credit lines. Detailed information on the effects the acquisition has on the group's financial, asset and earnings positions will be provided by Jenoptik as part of its reporting on the 2021 fiscal year in March 2022.
About Jenoptik
Optical technologies are the very basis of our business: Jenoptik is a globally active technology group and is active in the three photonics-based divisions: Light & Optics, Light & Production and Light & Safety. Under the TRIOPTICS brand, Jenoptik also offers optical test and manufacturing systems for the quality control of lenses, objectives and camera modules. VINCORION is the brand for our mechatronic business. Our key target markets primarily include the semiconductor industry, medical technology, automotive and mechanical engineering, traffic, aviation as well as security and defense technology industries. Approximately 4,300 employees work for Jenoptik worldwide. The Group's headquarters are in Jena (Germany). JENOPTIK AG is listed on the German Stock Exchange in Frankfurt and is included in the SDax and TecDax. In the 2020 fiscal year, Jenoptik generated revenue of approx. 767 million euros.
Contact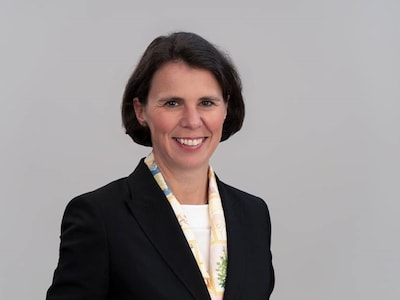 Leslie Iltgen
Head of Investor Relations & Corporate Communications