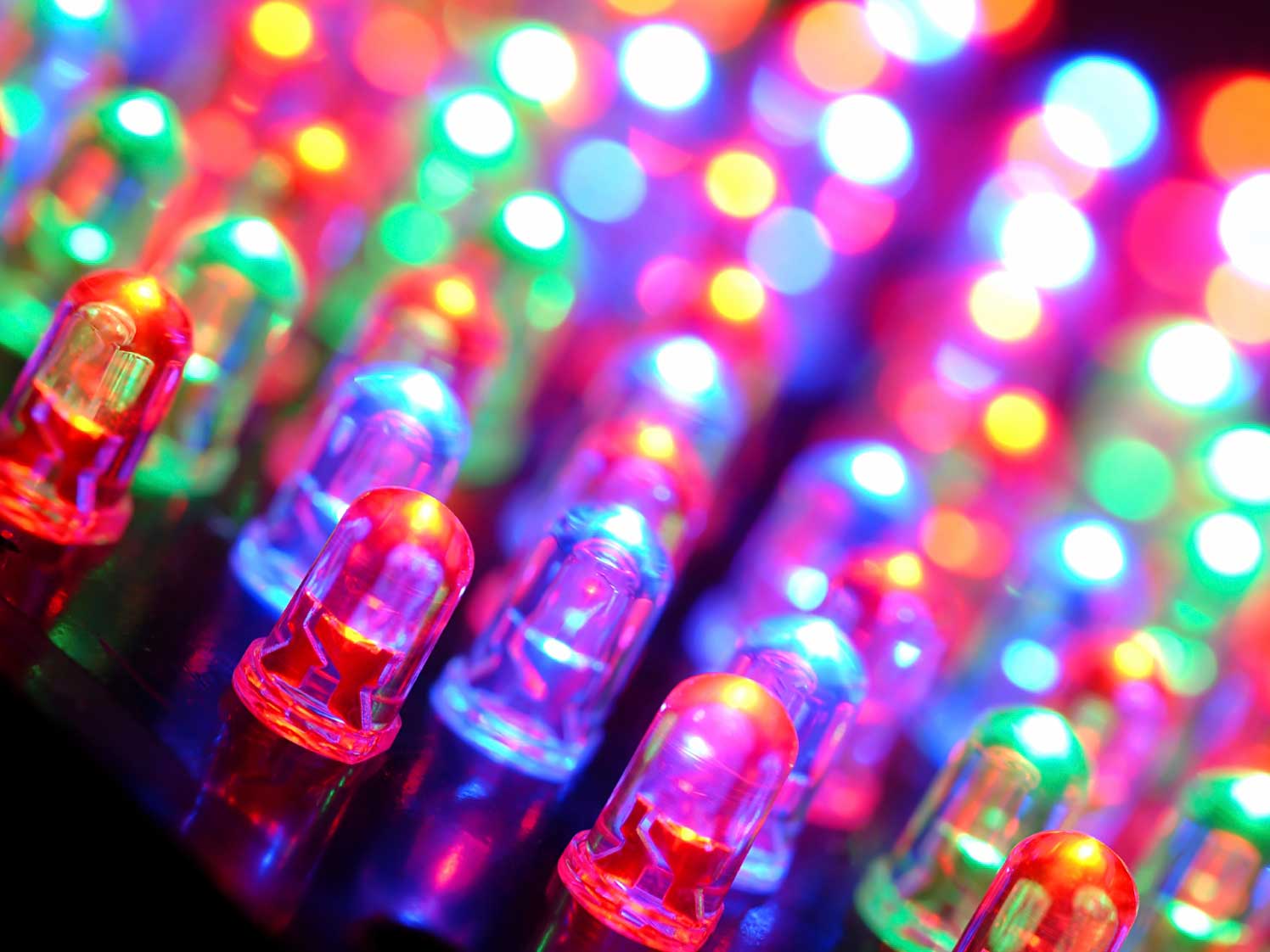 Jenoptik offers standard LEDs in the infrared range in different designs, such as Standard Epoxy 3 and 5 mm, TO housings and SMDs. This allows optimal integration into your application. They are available with a wide range of wavelengths. We will fine-tune these wavelengths to your application, such as for detecting bottles with a refundable deposit. The LEDs can also be combined with our selective photo diodes for an optimal solution.

Benefits
Reliable: low-noise, efficient
Stable: long service life and minimal parameter fluctuations
Flexible: simple integration into existing systems
Versatile: suitable for various optoelectronic applications
Customer-specific: adaptable to your individual requirements, integration of transmitters and receivers to build modules
Fields of Application
Medical technology: Diagnostics, Therapy
Photo technology: Camera lighting, Display chips
Automation technology: Point source
Security technology: Sensors, Spotlight
Please contact our experts for advice.
Sales Photodiodes & LEDs
+49 30 6576 25-09
+49 30 6576 25-45
+81 045-345-0003
+81 045-345-0013