RecommendFacebook Twitter LinkedIn
Augmented Reality and Virtual Reality: Enhancing the quality of everyday life
There is still some way to go before the sale of AR/VR devices matches that of the smartphone. Over 1.5 billion smartphones were sold in 2021. By way of contrast 6 million VR devices were shipped the same year. A fraction. But a significant fraction, and one that is growing exponentially as stumbling blocks are addressed. Early adopters, like IKEA, are being joined by major players in all sectors, accelerated by the mass move online caused by the Covid pandemic.
IKEA aficionados will know that the Swedish retailer began experimenting with augmented reality back in 2012, when shoppers could use an app to see how items of furniture would look in their homes. A fabric or leather sofa in the pale blue lounge? Today, shoppers can select anything from the store's catalog and see how it will look to scale anywhere in their house or office.
Parisian beauty company L'Oreal has a mobile app that enables users to try out various types of makeup before purchasing. Look in the VR mirror: subtle 'nude' lipstick or bold metallic? All from the comfort of home.
The Weather Channel in the US has used augmented reality to display a 3D tornado on set, show the height of flooding during storm surge and hurricanes and, recently, drove a virtual automobile through the studio to show how vehicles skid on winter roads. We can only expect that news, weather and sports programmes will continue experimenting with augmented reality as a way to improve the television experience for viewers.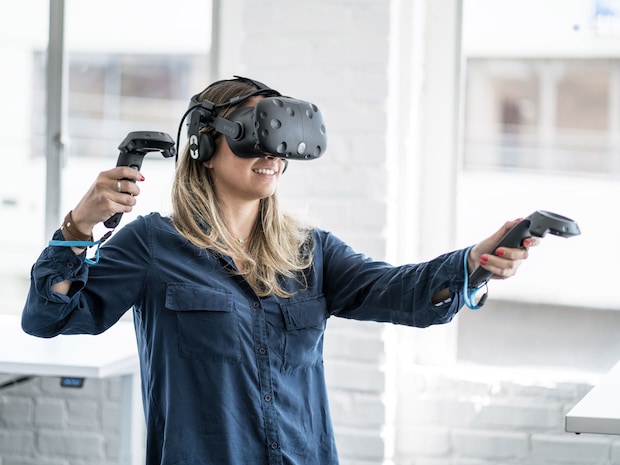 In education, healthcare, manufacturing and logistics, construction and real estate, retail and entertainment, AR/VR is a game changer.
In the context of healthcare treatment, the ability to view the inside of the human body in Virtual Reality is not only useful for doctors, but also for patients. VR allows patients to be taken through their surgical plan by virtually stepping into a patient-specific 360° VR reconstruction of their anatomy & pathology.
Within the context of healthcare training, VR can help medical professionals get better at, say, drawing blood, using a handheld scanner that projects over the skin and shows nurses and doctors exactly where veins are in patients' bodies.
Within the arena of industrial design, AR/VR allows designers to work on virtual prototypes, seeing an imagined product or product feature before committing to anything physical. This signifies a huge leap in design efficiency and an overall reduction in material consumption. The ability to share design iterations online also expands the opportunities for collaboration at the same time as removing any need for travel, thereby reducing carbon emissions.
"Designing and creating in virtual realities has become much more appealing for creativity, prototyping experiences, and collaboration," said Cormac O'Conaire, Creative Director of Design Partners, in an interview with Rob Spiegel in Design Week last December. "In the early stages of the design process, VR is like a turbocharged sketchbook, giving the capability to doodle ideas and explore them in three dimensions. We can create sketches, surfaces, and forms in a kind of infinite three-dimensional space. You can weave forms together like clouds, without worrying about precision and accuracy, almost as freeform as your thought process."
O'Conaire goes on to identify a downside, commenting that in general, the headsets are still too bulky and cumbersome, adding friction to the creative process. The adoption of AR/VR is to a great extent down to the comfort and capability of the headset. That's where Jenoptik are making a significant contribution. We are expert in lenses, including lightweight high-aperture lenses such as Fresnel lenses. These lenses are named after their inventor, French physicist Augustin-Jean Fresnel, who presented them for use in lighthouses in 1819. They are known as 'the invention that saved a million ships'. Such lightweight optics are ideal for AR/VR headsets. Fresnel lenses allow for a large aperture along with short focal length without the mass and volume of conventional lenses, so are perfect in the design of lightweight, compact AR/VR devices.
Discover how we're enabling AR and VR applications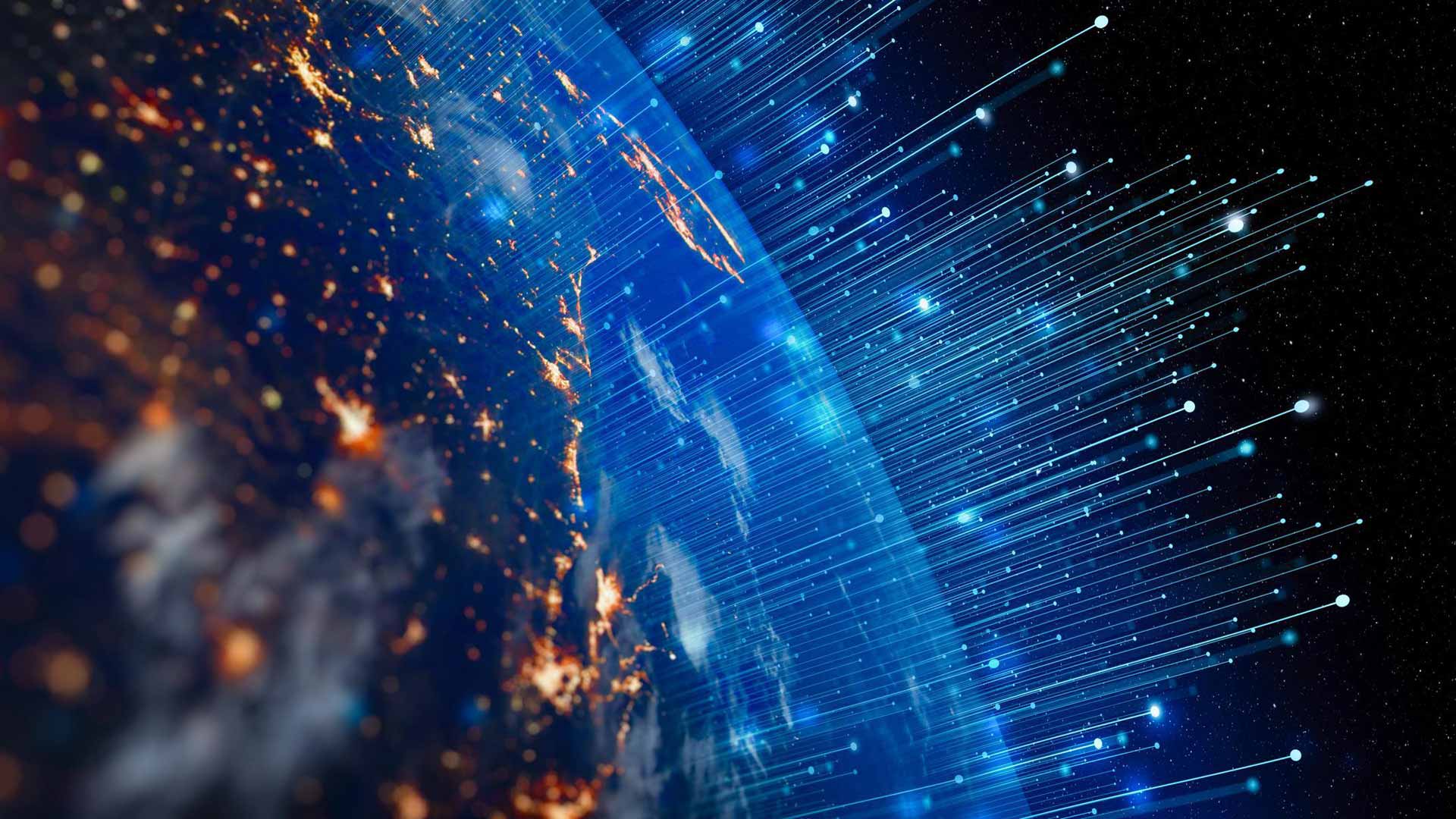 Related products and stories