RecommendFacebook Twitter LinkedIn
Brighter Futures with the Power of Light
The world is changing at light speed, and we will all change with it. We use the potential of light not only to advance our customers on global markets, but also to help shape changes in our society – for brighter futures with the power of light.
Jenoptik is at the beginning of a new era: the era of light.
Enabling the amazing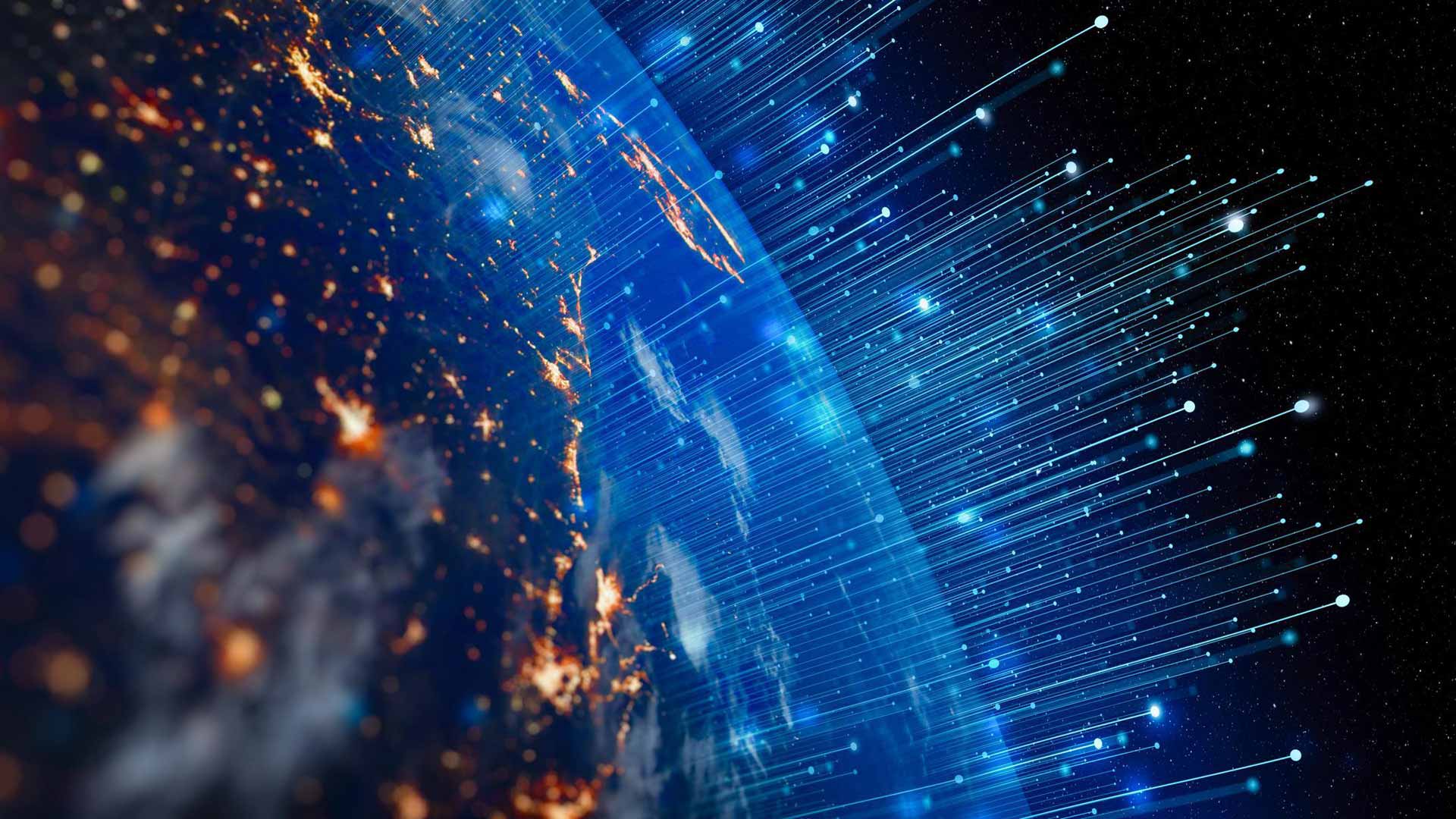 "More Light" for a global photonics group
We continue to develop Jenoptik into a truly global photonics company with our motto "More Light" that stands above all our initiatives for a successful, fast growing and profitable Jenoptik. We focus on our core competencies in photonics and optical technologies.
Photonics covers the basics and areas of use of optical methods and technologies that address the generation, transmission, shaping, and measurement of light. Photonics is a key enabling technology which is driven by and is advancing topics such as autonomous driving, digital production, new developments in the medical sector, and initiatives for more sustainability.
According to forecasts by market analysts, the global photonics market is expected to grow to approx. 921.7 billion US dollars in 2028, with an average annual growth rate (CAGR) of 8.1 percent. This means that the photonics market is growing faster than the global economy – and thus offers outstanding opportunities for business and society.
Jenoptik employees in R+D (2022)
Global photonics market by 2028
CAGR in the global photonic market
Photonics is our strength. Our photonics-based products and services provide our customers with the competitive edge they need. We will continue to pursue our strategy, and systematically develop Jenoptik into a focused, high-growth and very profitable high-tech group in the photonics sector. Innovation will remain the driving force behind our future success.
Discover how our photonic expertise and drive for innovation enable many amazing applications.
These are our prime examples.