Smart metrology and material processing systems for high-precision manufacturing industries in India
Our industrial metrology solutions enable you to efficiently monitor the precision of your work pieces throughout the entire production process while robotic-based laser machines improve the level of automation in manufacturing environment.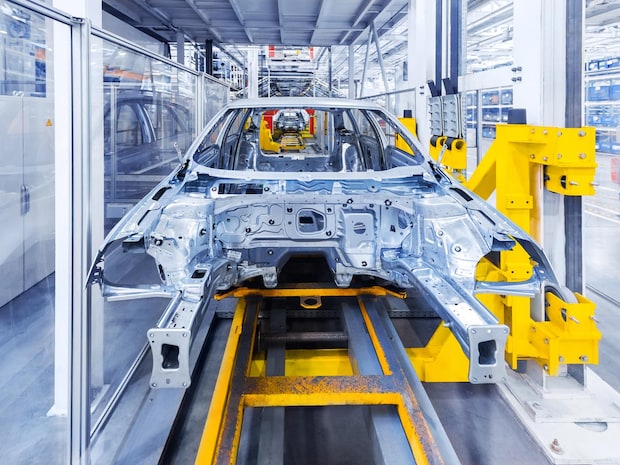 Jenoptik is a globally operating technology group with photonic and optical technologies as the very basis of business activities. We are one of the leading manufacturers of industrial metrology, optical inspection and laser systems for manufacturing processes. Our solutions help you optimize the quality and profitability of your manufacturing processes.
The portfolio includes high-precision contact and non-contact production metrology for pneumatic, tactile or optical testing of roughness, contours, shape and the determination of dimensions in every phase of the production process and in the measuring room. Additionally, our skills and capabilities also include laser material processing and robotic-based automation that contribute to advance manufacturing, for example in automotive and mechanical engineering, aerospace, healthcare and other manufacturing industries. Moreover, the Jenoptik Group collaborates with customers in semiconductor equipment manufacturing, medical technology, traffic safety and civil security.
Based on decades of experience and the former branded name of Hommel-Etamic, our Jenoptik India team will be happy to assist in finding right solution to your customized requirements. Having its registered office at Bangalore, we are also present with resident sales and service operations at Delhi, Pune and Chennai.
Products & Solutions of Jenoptik India
Contact
News
Career