RecommendFacebook Twitter LinkedIn
SPIE BiOS & Photonics West 2023
Discover how Jenoptik's photonic expertise and drive for innovation enable many amazing applications – from January 28 to February 2 at SPIE BiOS and Photonics West!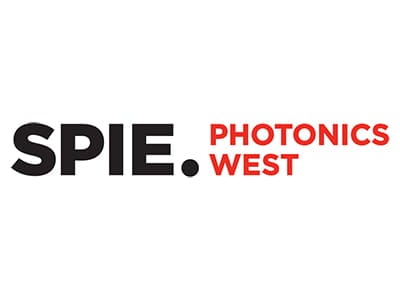 Moscone Center, 747 Howard St, San Francisco, CA 94103, USA
- SPIE BiOS booth #8436 Jenoptik & SwissOptic
- SPIE AR|VR|MR booth #103 TRIOPTICS
- SPIE Photonics West booth #1140 Jenoptik & SwissOptic, #1241 TRIOPTICS
Jenoptik technologies enhance our lives and enable the amazing across a range of industries. Here are just a few you can discover:
Communications: Enabling the future of virtual design with AR/VR/MR
Medical Technology: Enabling minimally invasive, versatile and safe illumination with next-gen white light source
Infrastructure: Enabling the internet of the future with the UFO Probe® Card
Mobility: Enabling safety and security with the EVIDIR thermal imaging camera and infrared modules
We look forward to inspire you with our smart photonics ranging from powerful and efficient lasers to complex optical and opto-electronic systems, digital imaging and software for use in life science and medical technology, semiconductor equipment, laser material processing, industrial automation, safety and security, and more.
We want to share it with you in San Francisco:
SPIE BiOS: Jenoptik and SwissOptic booth #8436 from January 28 to 29
SPIE AR | VR | MR: TRIOPTICS, a member of the Jenoptik Group, booth #103 from January 31 to February 1
SPIE Photonics West: Jenoptik and SwissOptic booth #1140 and TRIOPTICS, a member of the Jenoptik Group, booth #1241 from January 31 to February 2
Mark your calendars and be sure to catch our presentations
760 nm: Jenoptik's new color for aesthetic applications
Dr. Agnieszka Pietrzak
Miniaturized, high performance microscope for point-of-care applications
Dr. Sebastian Dochow
Executive Insights Panel
Dr. Stefan Traeger, Jenoptik President & CEO
SPIE Startup Challenge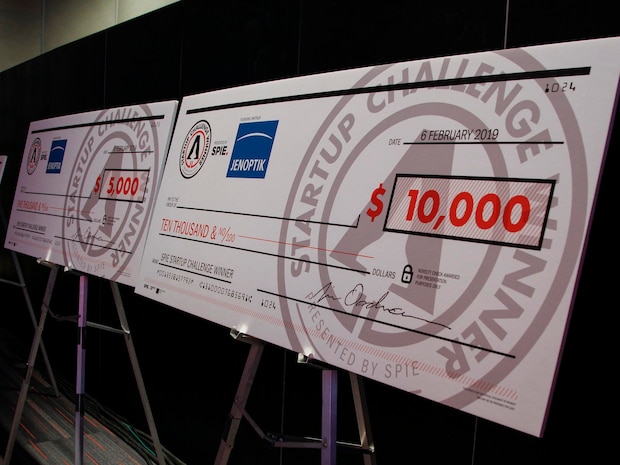 Jenoptik will also be one of the main sponsors of the SPIE Startup Challenge, a competition for photonics entrepreneurs to pitch their light-based technology business plans to industry experts.
Hosted by SPIE, the international society for optics and photonics, the startup challenge's final presentations will take place during the Photonics West show on January 31, 2023.
Founding partner Jenoptik will once again support the event with expertise and prize money. The head of our Optical Test & Measurement business, Ms. Kristin Holzhey, will be a judge of the jury panel for the final pitches.
Discover the 2023 finalists on the SPIE website.
Curious to learn more? Schedule an appointment with our team.