RecommendMail Facebook LinkedIn
Imaging solutions and cameras for best image capture
Innovative optoelectronic solutions based on our competencies in photonics – proven for over 25 years
Utilizing our wide range of competencies in R&D and manufacturing we provide customized solutions based on your requirements to meet the challenges in your market. In the area of light microscopy and thermography our cameras have proven themselves a thousand times over a wide variety of applications over the globe.
OEM imaging solutions
Co-developing innovative imaging solutions up to sub-system level
To enable our customers to launch innovative imaging systems Jenoptik provides
design flexibility from the component to the sub-system level,
the entire value chain from sensors through to camera sub-systems including electronics and software,
high-end manufacturing sites with clean room facilities (uo to class 5) and qualified employees,
development & production under consideration of international standards (e.g., ISO 13485), and
coverage of the entire Product Lifecycle from idea to solution ensuring a comprehensive continuous improvement and phase out phase
OEM imaging solutions for Life Science and Medical Technology
See here
in detail how we accept your challenge and co-develop innovative OEM imaging solutions for life sciences and medical technology.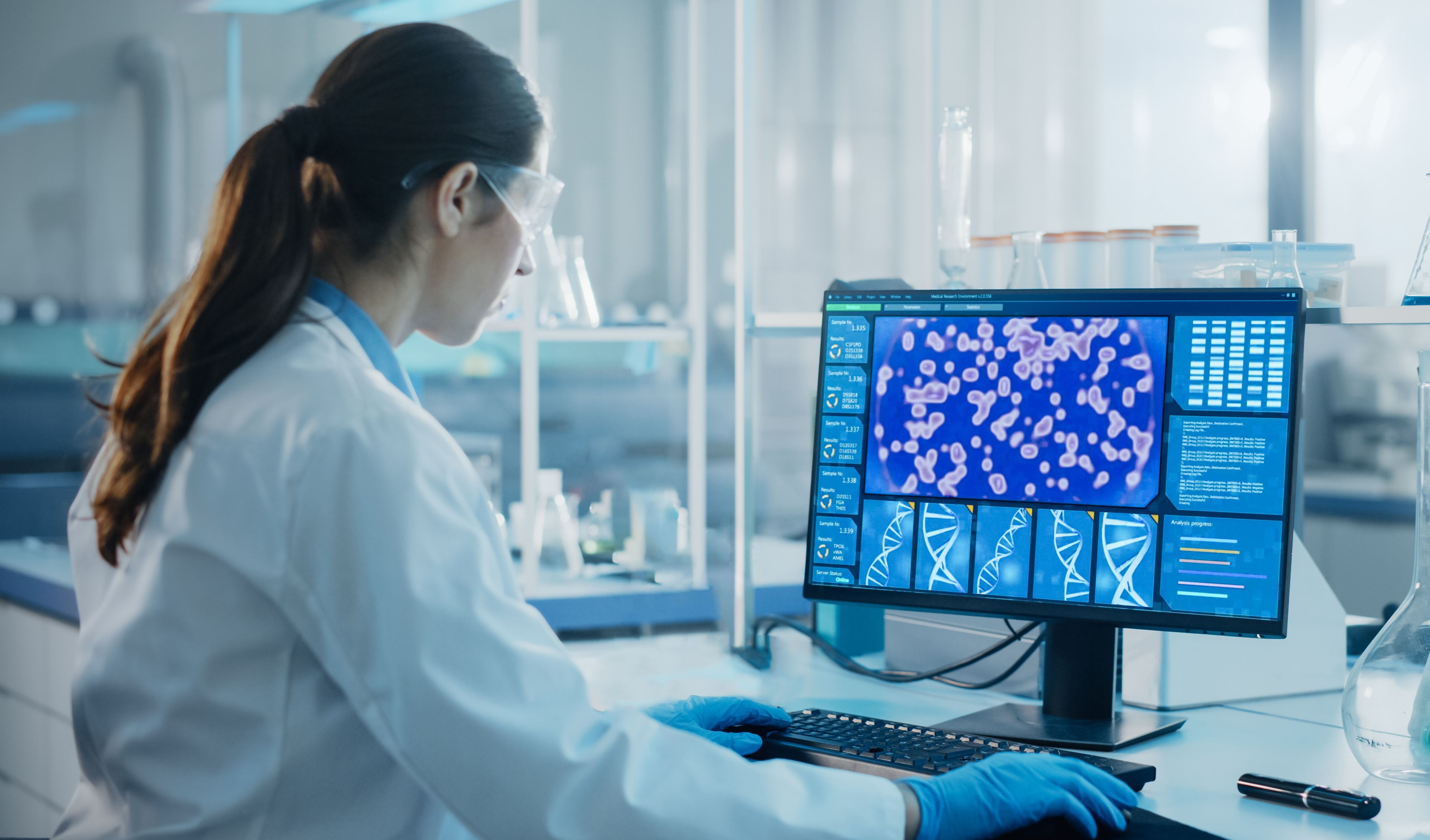 Thermal imaging cameras and infrared modules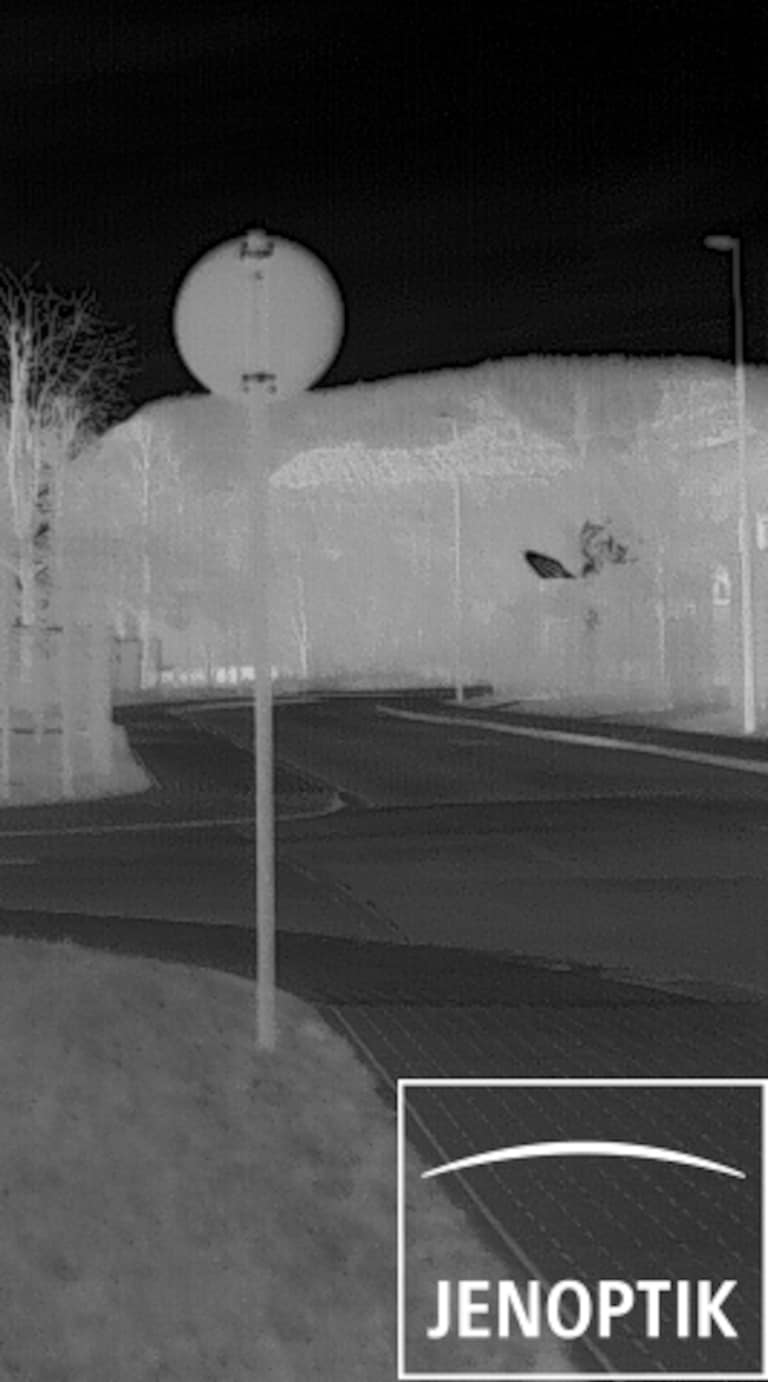 Cameras and camera modules
Jenoptik´s cameras for applications in Industry and Life & Material Science assure
brilliant, low-noise images with reproducible and real measured colors,
pin-sharp thermal images, and
small device footprints
Thanks to our many years of experience, we developed our portfolio of cameras to the
most diverse needs of users
. This allows to achieve the
best image capture
in every single application.
Photonics meets artificial intelligence
Photonic technologies have an important input for many applications of artificial intelligence. Why?
Learn more!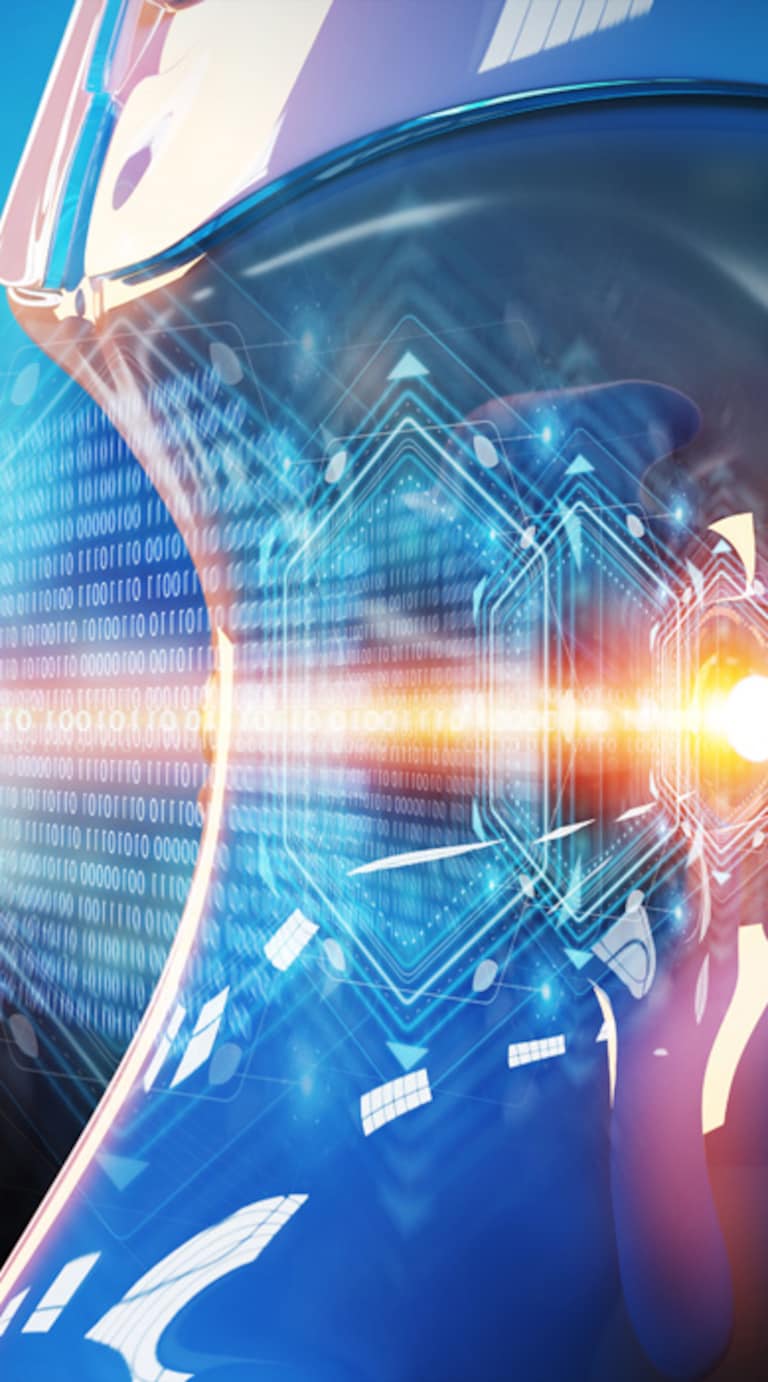 Features and benefits
Powerful: excellent image quality, real measured colors, and pin-sharp thermal images
Customer-specific: cameras and camera-sub-systems tailored to your applications
Leading manufacturer: benefit from more than 25 years of expert knowledge
Complete technology chain: development, construction and production from a single source
Product-Life-Cycle-Management: efficient support from idea to solution and continuous improvement
Fields of application
Safety, Security & Mobility: thermography cameras and systems for observation, detection and targeting
Industrial Automation: production monitoring for efficient processes
Material Science: solutions for research and quality management
Life Science & Medical Technology: enabling diagnosis & therapy
Research & development: strong tools for research, scientific works, and teaching
More information on cameras, camera modules and imaging solutions from Jenoptik:
Make use of our imaging portfolio to configure and co-develop with us the solution you need.