RecommendMail Facebook LinkedIn
Industrial Equipment and Mechanical Engineering: High-Tech Products for Global Use
Our systems deliver maximum quality and precision in the fields of industrial equipment and mechanical engineering.
Mechanical engineering is one of the most innovative sectors of German industry, triggering re-industrialization in many regions. Jenoptik brings together a wealth technological expertise to deliver high-tech equipment that is "Made in Germany." That's why we offer a wide range of components, products and systems for the fields of industrial equipment and mechanical engineering.
In the areas of metrology and laser material processing, we deliver individual modules or complete systems that are precisely tailored to your needs. They allow you to optimize your production processes while ensuring that your workpieces consistently meet the highest quality standards. Our high-quality microscope cameras, LED lights and photo diodes are also perfect for use in mechanical engineering or industrial equipment. Our environmentally friendly exhaust air purification systems remove pollutants and aerosols from your production halls without leaving any residue.
All components are extremely robust and can easily withstand the harsh production conditions of industrial environments. Our global service team is also on hand to assist you around the clock. The team performs rapid and reliable maintenance and repair of your systems, helping you to avoid unnecessary downtimes and export delays, and ensuring sustainable cost savings.
Please contact us for more information.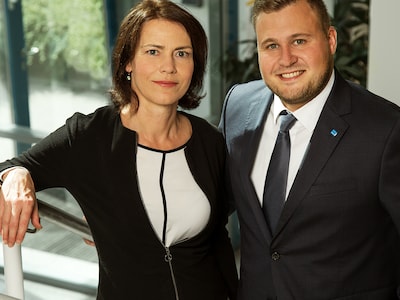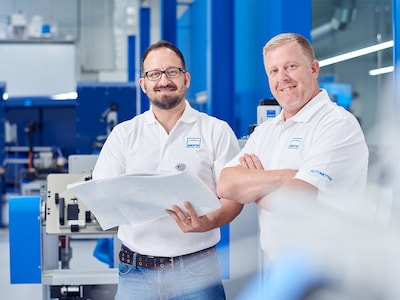 HOMMEL ETAMIC Industrial Metrology