RecommendFacebook Twitter LinkedIn
Purchasing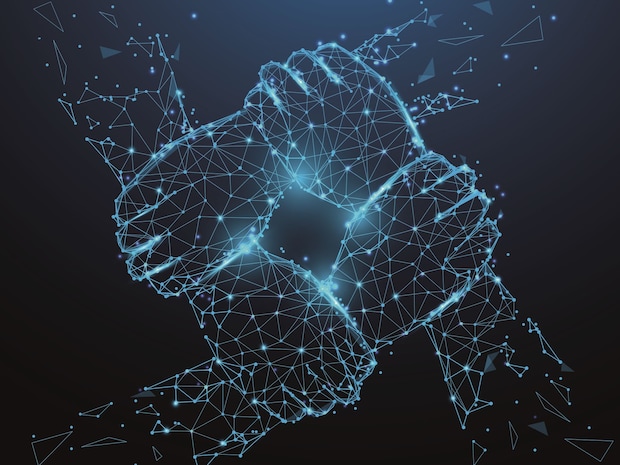 As a market-oriented, globally active optoelectronics group, our success is determined by excellent products and solutions. In order to meet these requirements we place particular emphasis on high-quality materials and services. Procurement is therefore a top priority and an important factor for our company's success. With a global network of efficient suppliers we guarantee our customers an outstanding and permanent competitive advantage.


Our global customers primarily include companies from the semiconductor and semiconductor equipment industry, the automotive and automotive supplies industry, medical technology, security and defense technology and the aviation industry. In order to be able to successfully serve these challenging markets we select globally efficient suppliers. We then work closely together with these suppliers to achieve optimal quality and efficiency, also taking the United Nations Global Compact into account.
Purchasing Guidelines
Our purchasing guidelines are derived from our corporate strategy and form the basis of our actions. With fairness and openness, we strive for trusting and long-term cooperation with our partners. We pay attention to human rights, ethical principles, working conditions and environmental protection.
1. Customer Satisfaction
For the customers of JENOPTIK, we want to achieve optimum quality, security of supply and competitiveness. The satisfaction of our customers is our incentive. To achieve this, we need high-performance suppliers.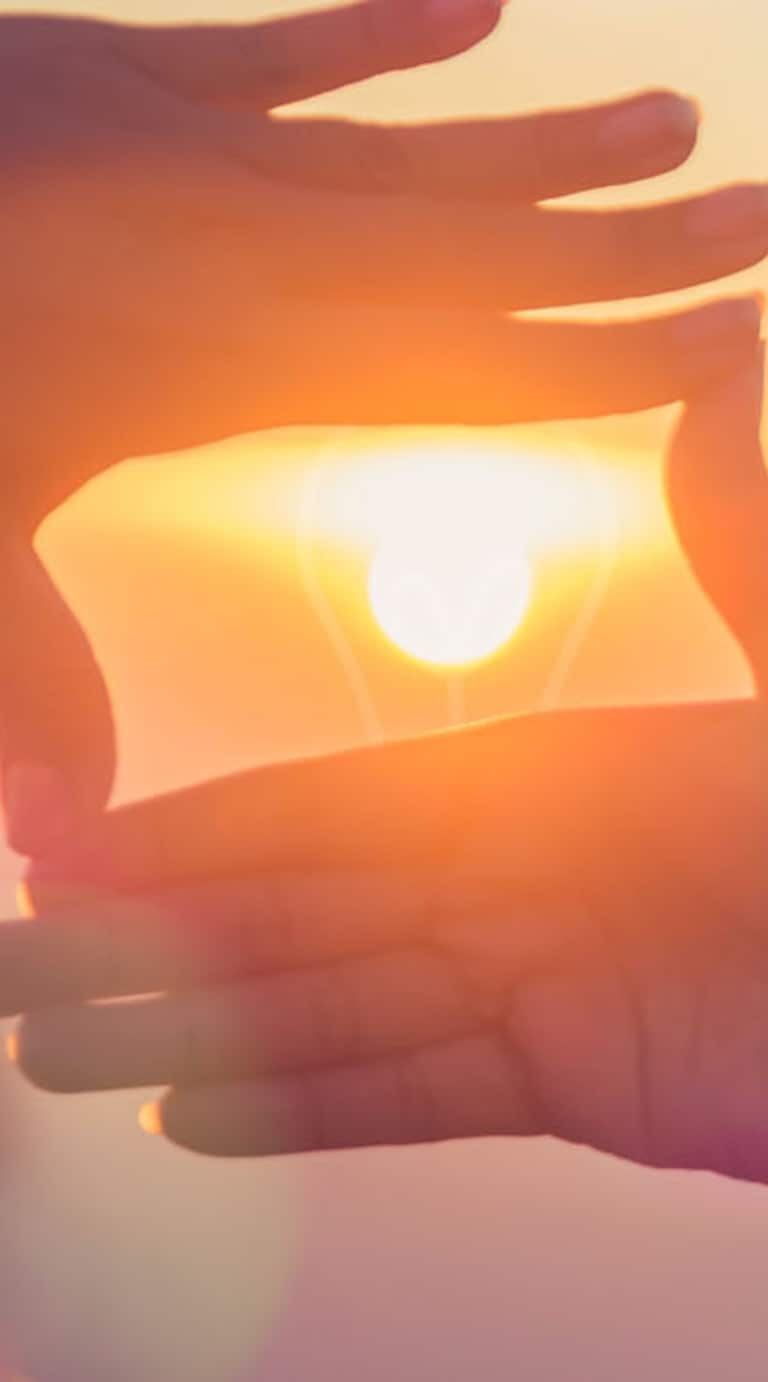 2. Quality
We work consistently on our performance and strive for sustainable cooperations with suppliers who pay attention to efficient and environmentally compatible development and manufacturing processes. To ensure optimal purchasing results, we evaluate our suppliers at regular intervals.
3. Processes
Transparent purchasing processes are the basis for optimal business processes and therefore a success factor for greater efficiency and productivity. With our process house, we have created a platform to standardize processes and responsibilities in purchasing across the board.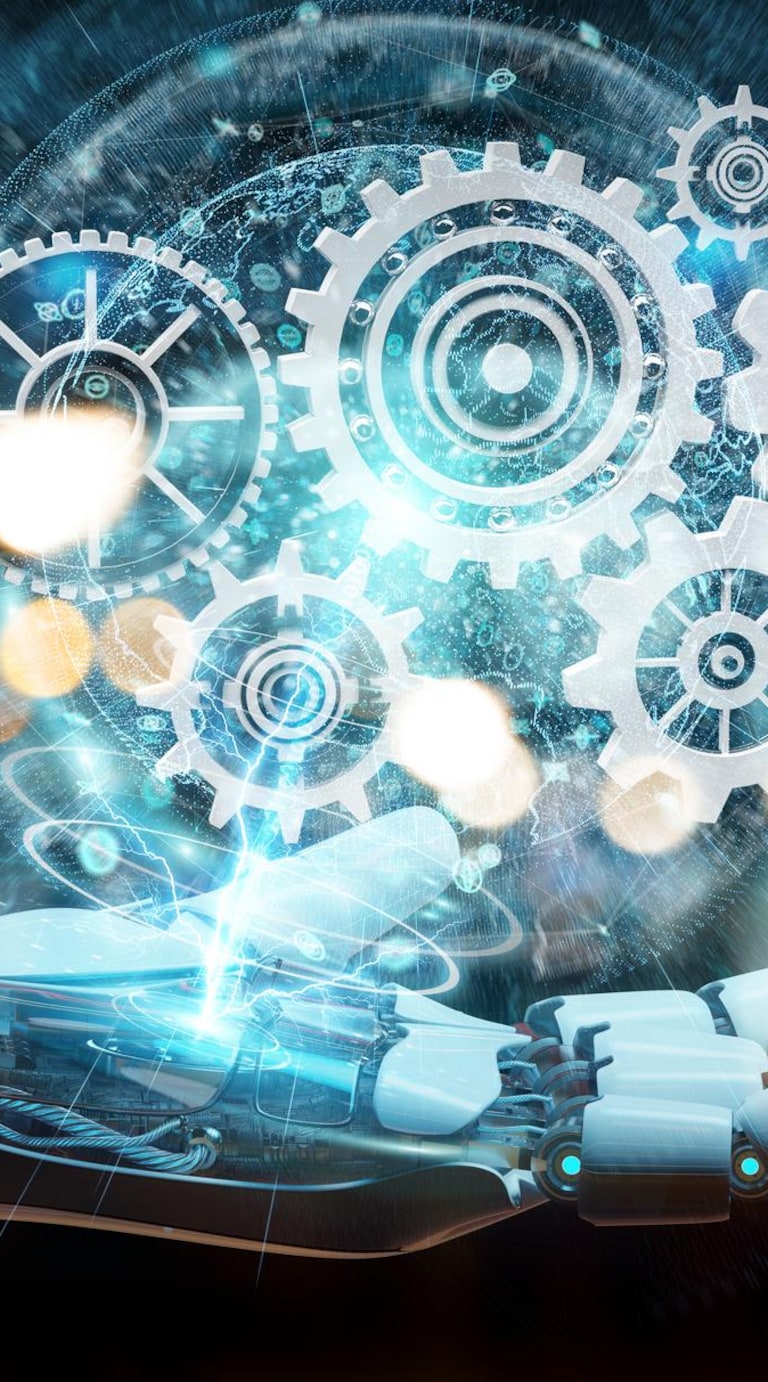 4. Project Purchasing
The early involvement of purchasing in customer projects of JENOPTIK reduces development times and promotes optimized and competitive products. Through early exchange with our suppliers, we create synergy effects and provide the basis for feasibility and make-or-buy decisions.
5. Transparency
Traceability, a uniform approach and a dialog based on partnership are part of the requirements we place on ourselves in our dealings with internal and external partners. Purchasing decisions and supplier selection are based on the analysis of objective criteria, which we can present transparently.
6. Supplier Management
Efficient, reliable and innovative suppliers are the driving force behind our strategic supplier management. With the cornerstones of supplier selection, evaluation and development, we ensure the continuous optimization of our supplier portfolio and minimize supply-relevant risks.
7. Supply Chain Management
Customer requirements as well as industry and product diversity constantly present us with new challenges. The regular adaptation of our procurement and logistics processes is therefore part of our daily task.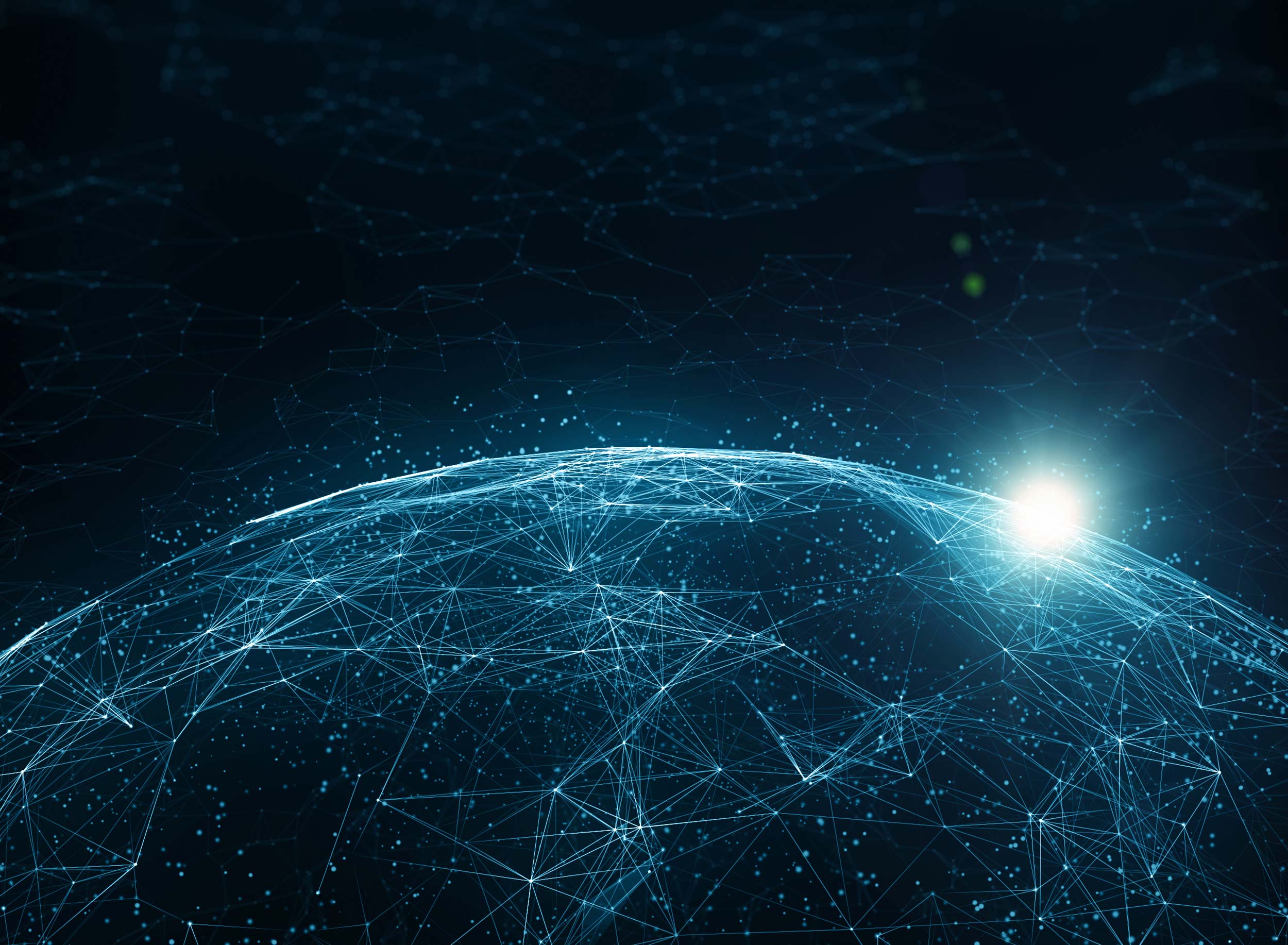 8. Global Sourcing
Global sourcing strategies help us to continuously improve competitiveness, security of supply and flexibility and give us access to new technologies and markets. In our global commodity organization, we regularly exchange information and leverage synergies.
9. Compliance
All employees must comply with our corporate policies. In this way, we want to permanently strengthen the trust of our business partners and the public in our integrity and performance. This also includes ensuring that suppliers accept and implement the Code of Conduct of the JENOPTIK Group.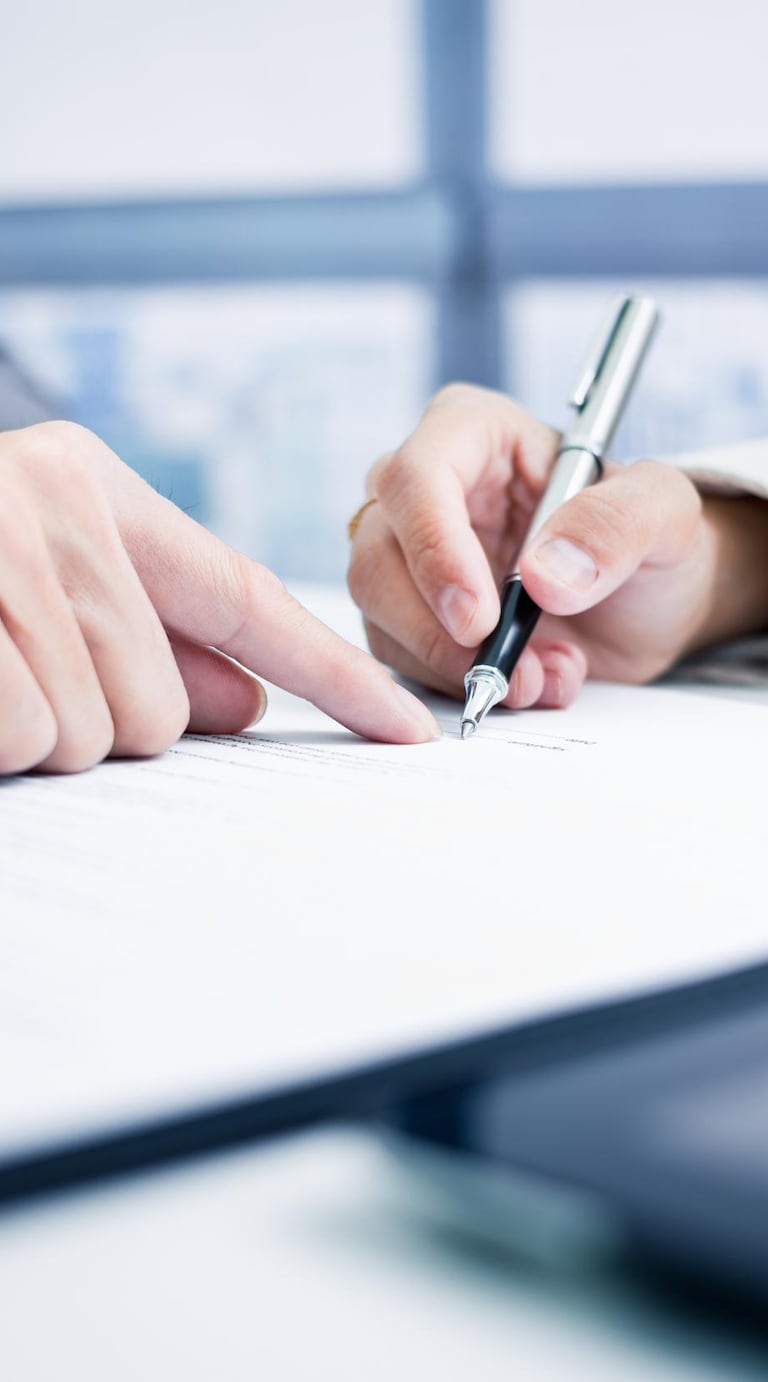 Application as a supplier
Demand priorities
Our demand for individual parts, components, complex modules and services on the procurement side are as varied as the products and solutions we provide for our customers. They predominantly include the fields of mechanics, optics, electrical/electronics and laser technology and are divided into the following main groups:
Electrical and electronic parts and components
Semiconductor technology/printed circuit boards
Lasers and laser components
Mechanical systems, turned/milled parts, sheet-metal parts
Optical glass (SiO2, Si, Ge, ZnSe, Sapphire, MgF2, CaF2) and components
Indirect materials:
Services
DIN/Factory standard parts, office material
Machinery/ systems etc.
Requirement profile and application
Your range of services match our requirements and our purchasing philosophy.
You have a quality management system certified in accordance with at least ISO 9001 or AS9001.
Your environmental management system conforms to ISO 14001.
You work "just in time" and are flexible.
You are innovative and would like to actively cooperate in developing technical solutions and assume independent development tasks.
Procure-to-pay process
Offer
Orders
Order Confirmation & Goods Receipt
Invoice & Payment
Terms and Conditions of Purchase
General Terms and Conditions of Purchase of the Jenoptik Group and Code of Conduct for Jenoptik Suppliers (for the German legal entities mentioned below)
These General Terms and Conditions of Purchase as well as the Code of Conduct for Jenoptik Suppliers shall apply to all business transactions in which JENOPTIK AG or the following companies are the customer(s): JENOPTIK Automatisierungstechnik GmbH, JENOPTIK Industrial Metrology Germany GmbH, JENOPTIK Optical Systems GmbH, JENOPTIK Robot GmbH and Trioptics GmbH.
US - General Terms and Conditions of Purchase of Jenoptik Group and Code of Conduct for Jenoptik Suppliers (for all US legal entities of Jenoptik Group)
Terms and Conditions of Purchase of HILLOS GmbH
Further Conditions of Purchase