RecommendMail Facebook Twitter LinkedIn
Company profile and structure
Optical technologies are the core our business: Jenoptik is a globally operating technology group and is active in the two photonics-based divisions Advanced Photonic Solutions and Smart Mobility Solutions.
Under the TRIOPTICS brand, Jenoptik also offers optical test and manufacturing systems for the quality control of lenses, objectives and camera modules. Non-photonic activities, particularly for the automotive market, are operated as within the Jenoptik Group's Non-Photonic Portfolio Companies.
Our key target markets primarily include the semiconductor equipment and electronics industries, life science and medical technology, as well as traffic and security.
Approximately 4,300 employees work for Jenoptik worldwide.
The Group's headquarters are in Jena, Germany. JENOPTIK AG is listed on the Frankfurt Stock Exchange in Germany and is included in the SDax and TecDax. As the holding company and corporate center of the group, JENOPTIK AG, based in Jena, performs top-level functions for strategic corporate management as well as the central functions IT, human resources, purchasing, security, work and health protection, environmental protection and real estate management.
In the fiscal year 2021, Jenoptik generated revenue of 750.7 million euros with its continuing operations.
Our organizational structure
Advanced Photonic Solutions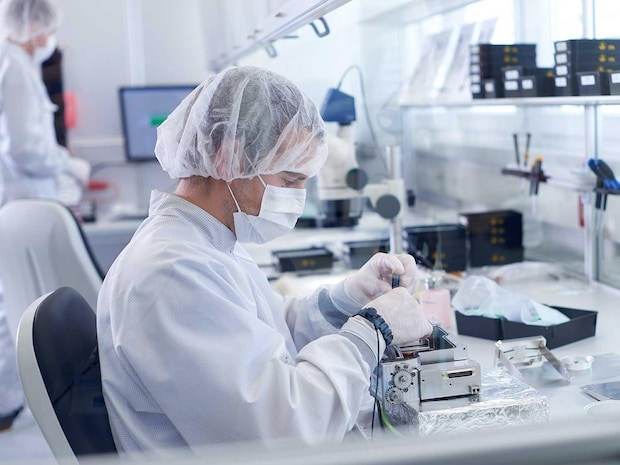 The Advanced Photonic Solutions division of Jenoptik is a global OEM and machine supplier of solutions powered by photonics. Our engineering expertise excels across a broad portfolio of technologies in the fields of optics, laser technology, digital imaging, optoelectronics, sensors, as-well-as optical test and measurement equipment. We enable leading machine and equipment manufacturers in the semiconductor, laser material processing, life science and biophotonics, industrial automation, automotive and security industries.
As a reliable and flexible development and production partner, we apply our strengths in key technologies to solve our customers' most demanding requirements. Our systems, modules and components put our customers in the lead by helping them master their future challenges through the power of light.
Smart Mobility Solutions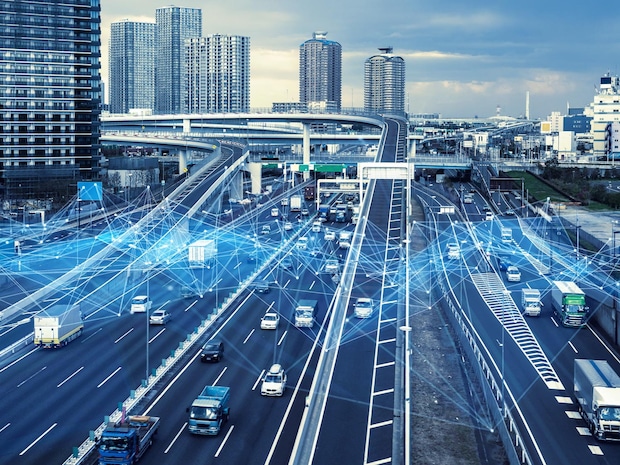 Jenoptik's Smart Mobility Solutions division provides photonics-based, innovative and sustainable solutions, including technology and services for road safety, public security and road user charging. As an end-to-end solution provider, we support our customers with the provision of roadside equipment and software, including integration, installation and maintenance through to full-service operation of our solutions.
Our strong global presence and installation base is supported by a reliable partner network. With innovation as our driving force, Jenoptik is a world-leading enabler for smart mobility, with intelligent solutions and services constantly evolving to help make roads, journeys, communities and our environment safer around the globe.
Non-Photonic Portfolio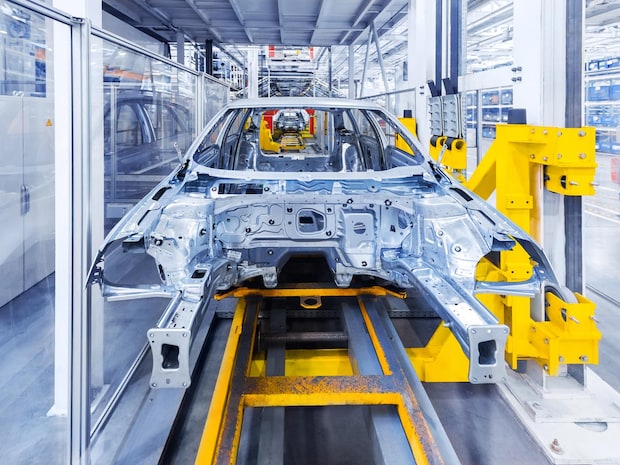 With the Non-Photonic Portfolio Companies, we are addressing the trend towards greater flexibility and efficiency in production processes, particularly in the automotive industry, as a supplier of products, automation solutions and services for industrial customers (B2B).
In the Automation & Integration segment, our offering includes individual products and systems through to automated plant concepts and complete process solutions, from a single source for efficient production environments.
With modern production measurement technology, Jenoptik focuses on efficient quality control directly in the customer's production process. The business is significantly and sustainably shaped by the trend in the automotive industry towards increasing alternative drive concepts and more e-mobility.
Our locations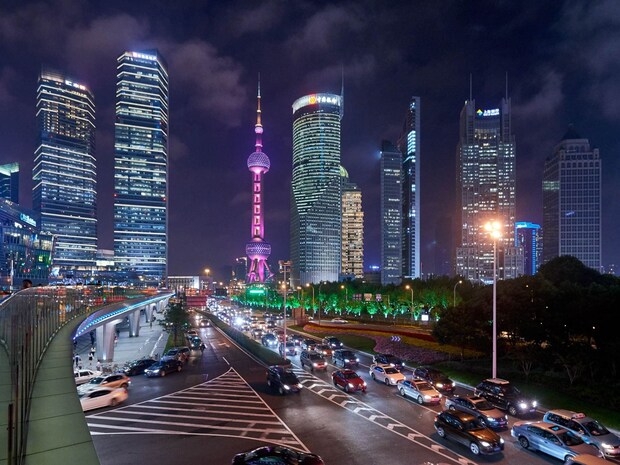 Sustainable quality and environmental responsibility is a fundamental part of our daily work. To meet the high requirements of our customers, we work continuously to develop our processes. At the same time we are using the latest measuring and testing methods for monitoring our products and processes.
Learn more about quality management at Jenoptik and the certification within the Group.