RecommendMail Facebook LinkedIn
Career
JENIUS AT WORK.
At Jenoptik, people with the specific JENIUS attribute are changing the world with the power of light. That demands a spirit of exploration and dedication. If you're one of us, come meet the challenges facing the world. At Jenoptik, we're creating a better future for all of us.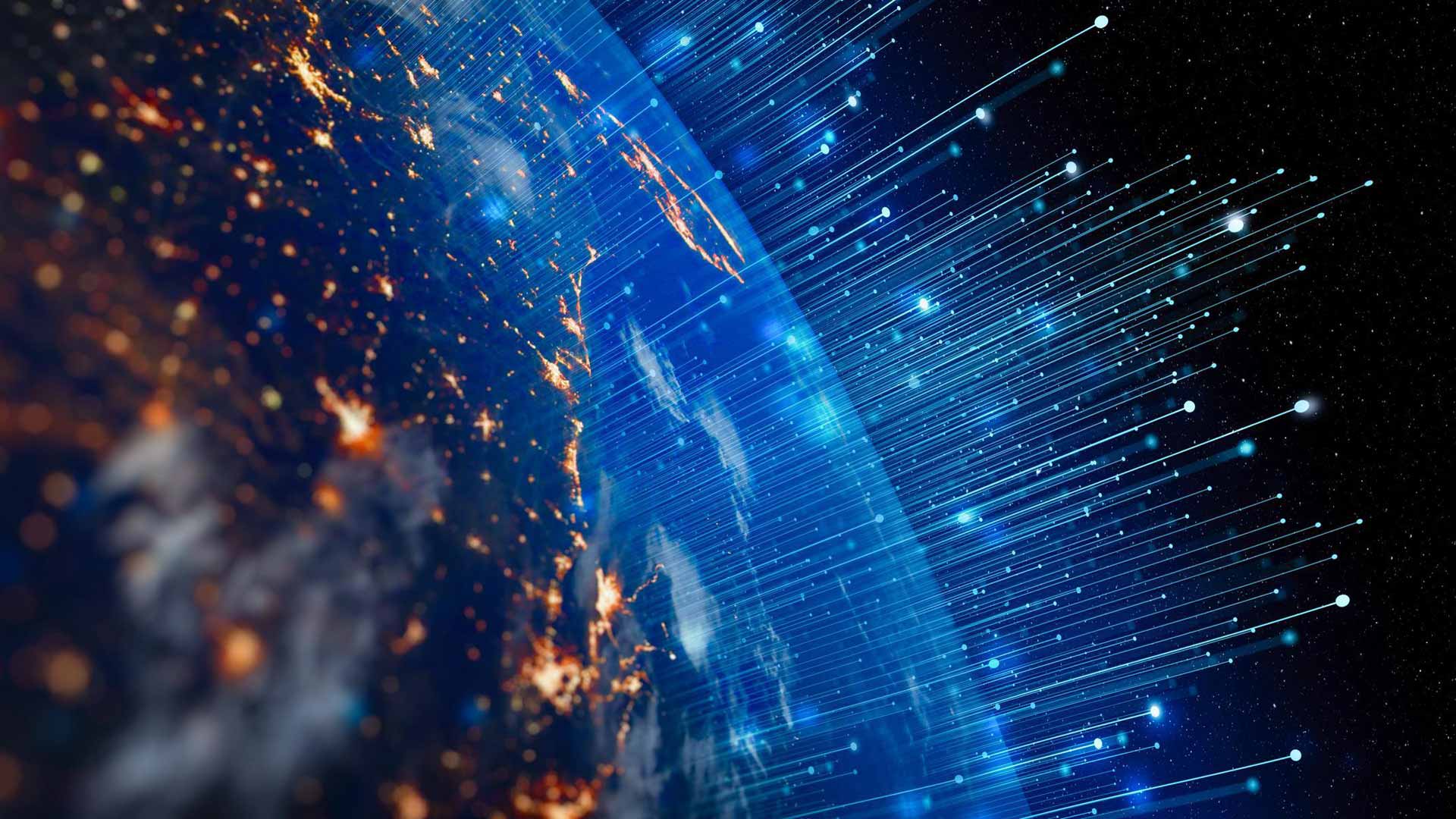 Starting work at Jenoptik
Receipt of application
via our portal SuccessFactors
Review of the documents
by talent management & department
 First   Interview
usually online via Microsoft Teams
Second Interview
personally on site at the respective location
Selection & decision
offer preparation & sending of the contract
Jenoptik as an employer
The Bright Ideas People
Jenoptik is a company where bright ideas are born. Changing the world with light demands for an exploring spirit. Discover challenges the world is facing, at Jenoptik you change the world.
We are a globally operating technology group with optical technologies at the basis of our business. The majority of our range of products and services are provided to the photonics market. Our key target markets primarily include the semiconductor equipment and electronics industries, life science and medical technology, as well as traffic and security.
The Jenoptik Group headquarters are located in Jena in the state of Thuringia. Next to our major sites in Germany, we maintain production and assembly sites in Europe, the US, and Asia and employ about 4,300 staff worldwide. Learn more about Jenoptik.
To strengthen our team, we are looking for colleagues who want to make an enthusiastic contribution to our success. You can find current job offers here.