RecommendFacebook Twitter LinkedIn
Sabine Klisch now responsible for brand and communications at Jenoptik
Sabine Klisch is the new Director Corporate Identity & Communication at JENOPTIK AG. She has been responsible for brand and communications of the listed photonics group since July 2023.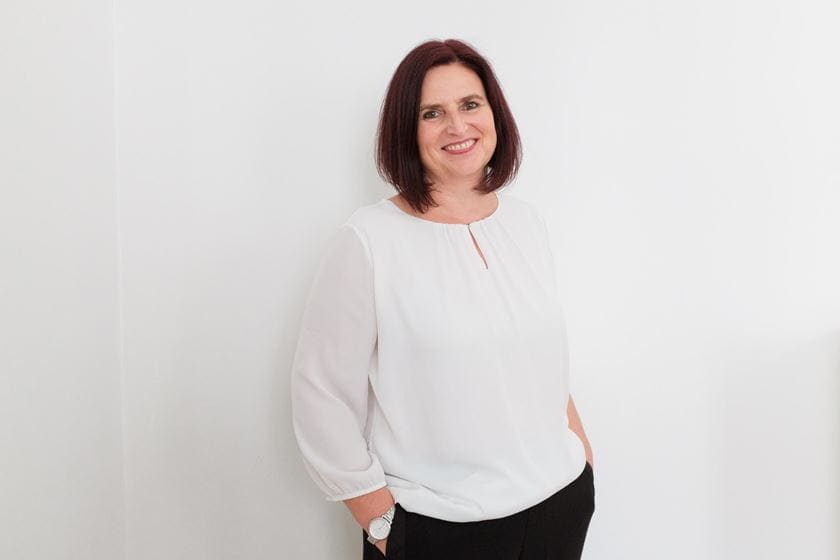 The B2B communications and marketing specialist has many years of international experience in the technology and industry environment. Most recently, Sabine was VP Global Marketing at MOSTLY AI, a start-up in the field of AI-generated synthetic data based in Vienna, Austria. She spent most of her career working and living in South Africa, where she successfully set up and led global marketing for the international telematics company MiX Telematics, among others. Other professional roles before that were at IBM and Pixelpark in Germany. In recent years, she has focused primarily on the topic of data-driven marketing and communications.
As a digital marketing expert, she is also a member of the advisory board of APARAVI, a solution provider for intelligent management of unstructured data, and of the B2B Marketing Expert Group of the Dialog Marketing Verband Österreich (DMVÖ), for which she hosts the podcast "The Voice of B2B Marketing".
About Jenoptik
Optical technologies form the basis of our business. Jenoptik is a global photonics group and comprises the two divisions Advanced Photonic Solutions and Smart Mobility Solutions. Non-photonic activities, particularly for the automotive market, are operated as independent brands within the Non-Photonic Portfolio Companies. Our key markets primarily include semiconductor & electronics, life science & medical technology as well as smart mobility. More than 4,400 people worldwide (fiscal year 2022) work for the Jenoptik Group, which is headquartered in Jena (Germany). JENOPTIK AG is listed on the German Stock Exchange in Frankfurt and traded on the MDax and TecDax. In fiscal year 2022, Jenoptik generated revenue of 980.7 million euros.