RecommendMail Facebook Twitter Google Plus
Optimal Light Transmission and Beam Shaping with Customized Fiber Cables from Jenoptik
Jenoptik manufactures special fiber cables for your specific optoelectronic applications. In doing so, the characteristics of the fiber and the structure of the fiber end closures are tailored precisely to your requirements.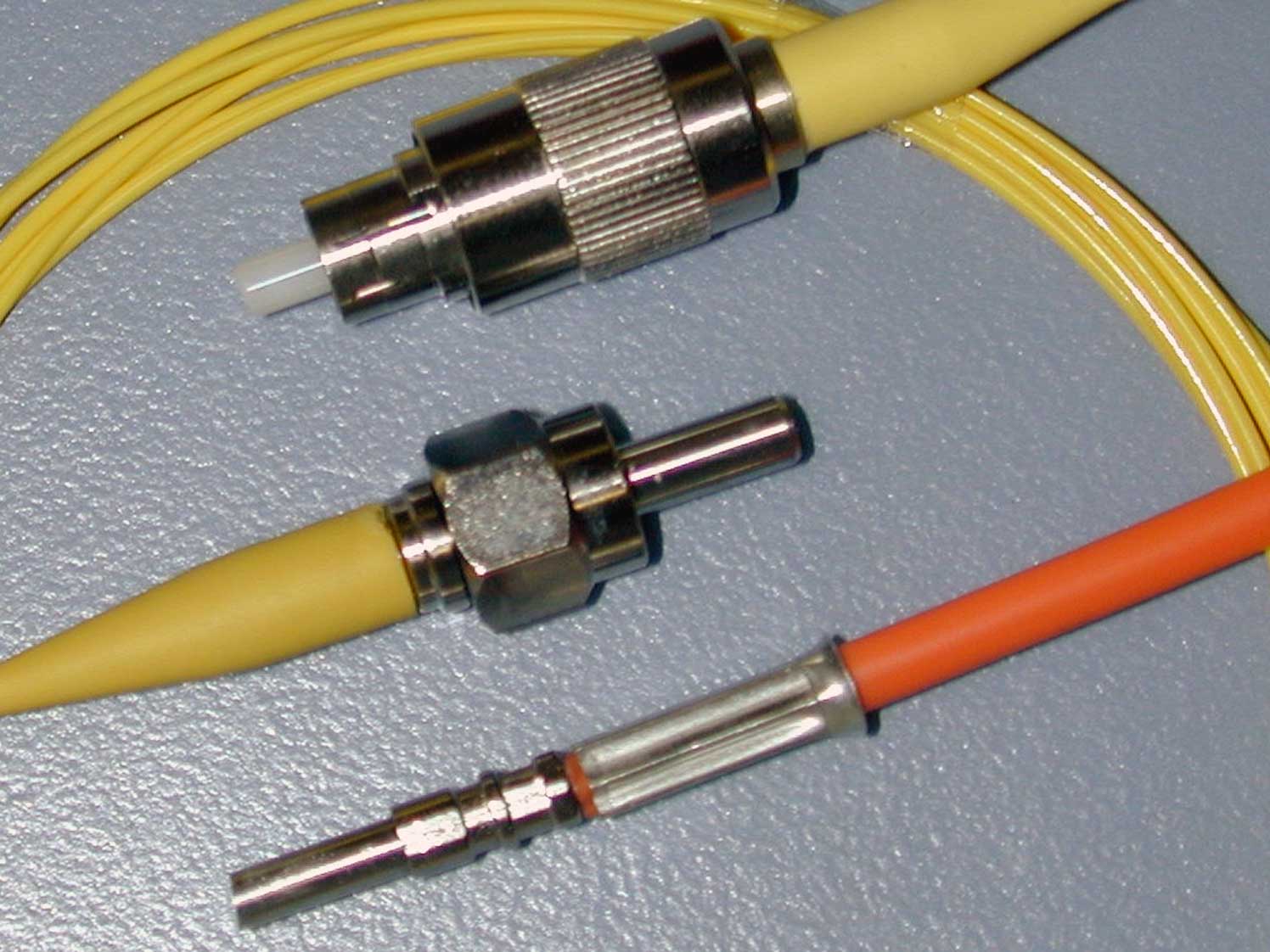 Your customized Jenoptik fiber cables are flexible and versatile and can be used to transmit light and shape beams. They are particularly suitable for applications in the VIS and NIR spectral range.

We offer you a wide range of special fiber cables: We adapt the fiber structure, protection and termination to your specific applications. We also work with you to determine the required wavelengths, transversal mode behavior, polarization and beam characteristics.

Use our specially designed light transmission elements, for example in laser scanning microscopy and laser medical technology. The fiber cables are also ideal for applications in the areas of sensor technology, industrial control systems and military technology.


Benefits
Optical technologies: Use for light transmission and beam shaping
Powerful: Use in the VIS and NIR spectral range
Versatile: Use single-mode, multi-mode or polarization-maintaining fibers
Flexible: Configure different fiber types
Customized: Custom-made for your specific applications
Fields of Application
Communications engineering
Sensor technology
Laser technology
Metrology
Life science
Machine vision
Automotive and railway technology
Aerospace and space technology
Lighting and signaling technology
Contact Light Modulators
Sales Integrated Optical Modulators
+49 3641 65-4530
+49 3641 65-3807