RecommendFacebook Twitter LinkedIn
System Partner for Optoelectronic Systems: Achieve Your Objectives Quickly and Reliably
Our highly developed, customer-specific components and modules contribute significantly to the commercial success of our OEM customers.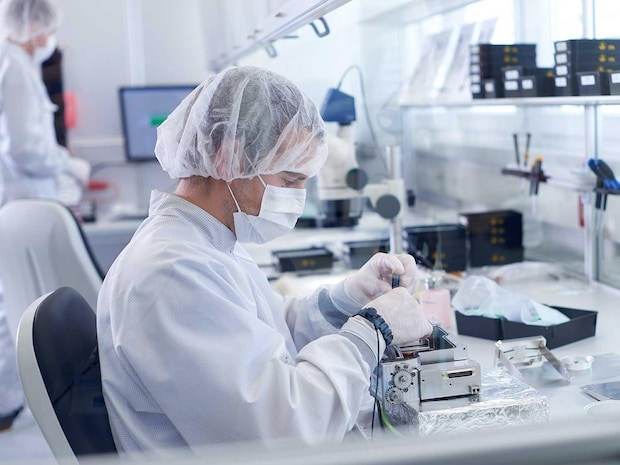 Jenoptik is one of the leading developer and manufacturers of optoelectronic high-performance components. Our success is based on many years of experience and in-depth knowledge in optic-electronic and mechanical technologies. Our company incorporates a wide range of this technologies as system application. We use this extensive expertise to develop optoelectronic systems that are precisely tailored to your requirements. At the same time, you benefit from faster market launch times. This makes us the ideal system partner for OEM customers.


We integrate optics, electronics, mechanics and software in accordance with your customer-specific requirements and develop future-oriented optoelectronic systems. We are on hand as your expert contact partner throughout your project and beyond. We cover the entire value chain and cost down principles: Our experts plan and develop systems and procedures, manufacture components, assemble these components in the overall system and take care of supply chain management.


You concentrate on your core business and we will look after the rest: OEM partnerships allow us to support the value generation processes of our customers perfectly. This setup forms the basis of every project. We perfectly understand your requirements, which allows us to implement them precisely and help you to achieve your targets quickly and reliably.
Benefits
Customer-specific: Implement highly complex systems according to individual requirements
Effective: Increasing the competitiveness of our customers
Technologically advanced: Long-standing experience and expertise in the area of optoelectronic systems
High quality: Meeting the highest quality demands
Fields of Application
Medical technology: Optoelectronic systems, modules and components for diagnostics, ophthalmology, endomedicine, dental and medical lasers
Life sciences: Integrated systems for analytics such as genomics, proteomics and diagnostics, point of Care(POC) devices
Digital imaging: Image processing systems for security applications, cameras and sensor technology
Microscopy: Cameras and systems for microscopy applications
Do you have any questions? Our experts are happy to help.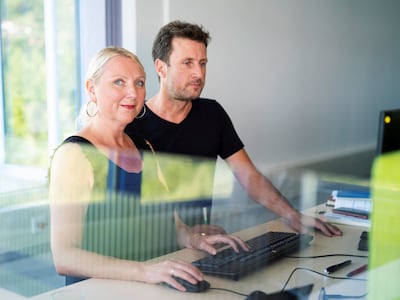 Digital Imaging & Optoelectronic Systems
Sales North America