RecommendFacebook Twitter LinkedIn
Executive Board and Executive Management Committee
Executive Board
President and CEO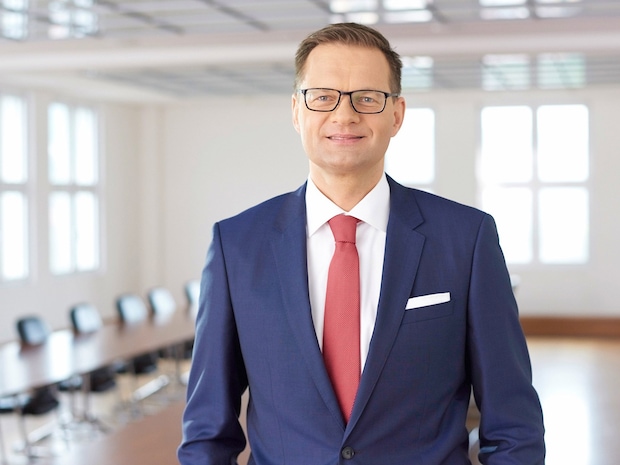 Dr. Stefan Traeger has been the Chairman of the Executive Board of JENOPTIK AG since May 1, 2017. He is responsible for the divisions (operational business) and the regions as well as for the areas of Corporate Development (Strategy, Mergers & Acquisitions, Innovation), Corporate Communications and Marketing, Investor Relations and Sustainability, Legal and IP, Compliance & Risk and, as Human Resources Director, for HR.
More
Chief Financial Officer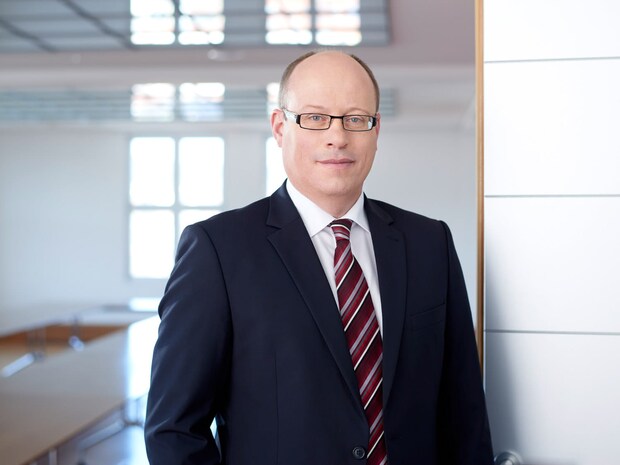 Hans-Dieter Schumacher has been Chief Financial Officer (CFO) of JENOPTIK AG since April 1, 2015. He is responsible for the areas of Finance & Controlling (Corporate & Divisional), General Procurement, Treasury, Tax, IT & Data Security as well as Corporate Real Estate Management and Internal Audit. More
The current remuneration system for the members of the Executive Board of JENOPTIK AG was approved by the Annual General Meeting on June 9, 2021 with a majority of 75.96 percent.
Executive Management Committee
The Executive Management Committee takes the strategic and operational cross-sectional decisions for the whole Group. It includes the Executive Board as well as the Head of Global HR, the Heads of Division, the Presidents North America and Asia as well as the Head of Corporate Controlling & Accounting.