Cornerstones of Cooperation
General Conditions and Responsibility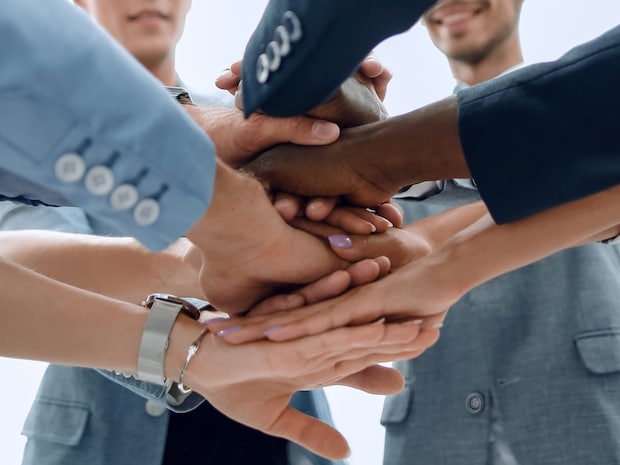 Our customers worldwide primarily include companies in the semiconductor and semiconductor equipment industry, the automotive and automotive supplier industry, medical technology, security and defense technology, and the aerospace industry. In order to successfully serve these demanding markets, we select high-performance suppliers worldwide with whom we achieve optimum quality and efficiency in close cooperation, taking into account the United Nations Global Compact.
Delivery and payment terms
Our preferred payment terms are 60 days, net. As terms of delivery we prefer DAP Incoterms ®2020.
Terms and Conditions of Purchase and Supplier Code of Conduct
Our General Terms and Conditions of Purchase as well as the Code of Conduct for Suppliers of the Jenoptik Group shall apply to transactions where JENOPTIK AG or the following companies are clients: JENOPTIK Automatisierungstechnik GmbH, JENOPTIK Industrial Metrology Germany GmbH, JENOPTIK Optical Systems GmbH, JENOPTIK Robot GmbH, TRIOPTICS Berlin GmbH and TRIOPTICS GmbH. The General Terms and Conditions of Purchase as well as the Supplier Code of Conduct are available
here
.
Data Protection
The General Data Protection Regulation (DSGVO) imposes various obligations on responsible bodies. Regardless of whether JENOPTIK or our service providers or suppliers are responsible parties, we expect compliance with the provisions of the DSGVO, but also with national data protection laws and regulations.
In particular, if there is an exchange of data between JENOPTIK and the service provider or supplier, we rely on cooperative collaboration to safeguard the rights of the data subjects. Therefore, it is important to us that not only the contractual basis is correct, but that the entire exchange is data protection compliant. Particularly in the case of order processing contracts, we want to fulfill a bit more than the legal target and therefore include, for example, persons authorized to give instructions. To guarantee the best possible level of data protection, order processors are audited and care is taken to ensure that their security measures are up to date. Jenoptik attaches importance to open communication between all parties and, as part of this, to rapid communication in the event of problems or suspicious circumstances.
Non-disclosure agreement (NDA)
In order to ensure the confidentiality of information when working with suppliers, a non-disclosure agreement must be concluded. The responsible purchaser will conclude this agreement with you before the start of a business relationship.
Supplier Characteristics
In order to be able to control the cooperation with our suppliers in a targeted manner, various characteristics have been defined. These characteristics have been entered into our ERP system and can be adapted to suit the process.

We use the following characteristics to identify our suppliers:

Classification: indicates the degree of cooperation with the supplier.
Life cycle: determines the degree of cooperation with a supplier.
Supplier evaluation result: supplier evaluation in terms of quality and logistics performance based on previous procurement processes.
Supplier Industry: classification of suppliers according to the specific requirements of each industry.
How to become a Preferred Supplier at Jenoptik?

Many years of experience and technological leadership for the respective product group
Cost competitiveness and financial strength (multi-pillar strategy, etc.)
Optimal size and sufficient resources
High quality standards and stable production process (certified ISO 9001 and higher)
Motivation & clear vision for future growth as well as strategic cooperation
Electronic Data Exchange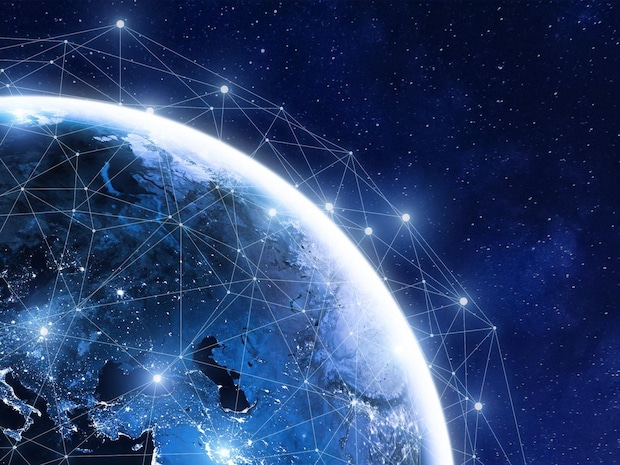 We as Jenoptik have implemented a supplier portal as a meeting point for purchasing and suppliers as a digitalization solution. Within this framework, our business process handling from order and order confirmation processing to the invoicing process is carried out electronically.

The connection to the supplier portal is made via Web-EDI (Web-based Electronic Data Interchange) and the mode of operation is as follows:

Our Jenoptik orders as well as changes to the orders are entered into the portal. The supplier is informed by email about the receipt of the order or changes and can directly access the portal via the notification email or via his general access data and call up and check the order process. By specifying the delivery date and order confirmation number, it is possible to store all relevant information and transmit the order confirmation within a few steps. The data transmitted by the supplier is directly imported into the Jenoptik ERP system and the respective purchaser/dispatcher is informed of any discrepancies in the order.

Furthermore, it is possible to implement a direct EDI interface.

Please contact your responsible contact person in purchasing if you are interested in an electronic data exchange. Our buyer/dispatcher will then speak internally with the responsible employee and he will then contact you.

Corporate Responsibility and Sustainability
Respecting human rights and protecting our environment are high priorities for us, and we see it as our corporate responsibility to grow sustainably in harmony with the environment and society. We expect our suppliers to also commit to these goals and to work with us to promote and ensure compliance in global and complex supply chains.
Based on a risk analysis, CSR self-disclosures are requested from relevant suppliers via a sustainability and compliance platform. We expect our suppliers to register on the platform and process the requested self-disclosure. The completeness as well as the result of the self-disclosure form a decisive basis for future purchasing decisions of JENOPTIK. In this context, registration is of course free of charge for our suppliers. The answers are subject to the strict requirements of the Basic Data Protection Regulation.
If you have any questions, please contact
procurement.sustainability@jenoptik.com
.