RecommendMail Facebook LinkedIn
CFDA, FDA, ISO, MDSAP: what parts of documentation for biomedical devices can be transferred?
Do biomedical device manufacturers really have to write brand-new applications for each national market they enter? Fortunately, for equipment manufacturers, certifications for CFDA, FDA, ISO or MDSAP can be reused now more than ever.
, Ingolf Reischel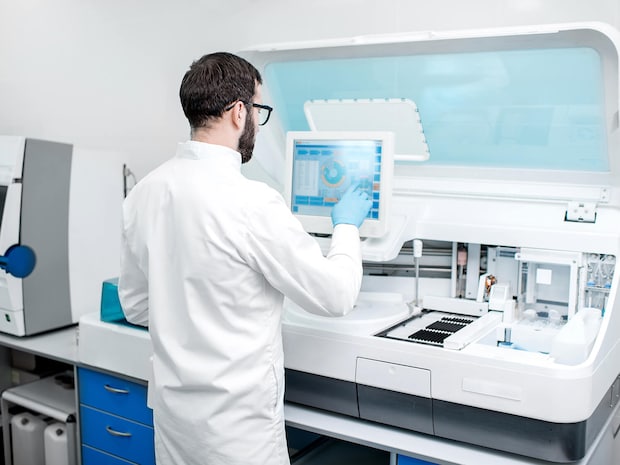 The globalization of the medical device market has led to the proliferation of a veritable alphabet soup of acronyms for the national and international standards-setting agencies that govern such equipment. The paperwork and testing requirements to gain approval from these organizations can seem like a complex, disjointed barrier to manufacturing and selling new products. Do biomedical device manufacturers really have to write brand-new applications for each national market they enter? Fortunately, for biomedical device equipment manufacturers, certifications can be reused now more than ever.
Complicating the certification procedures for biomedical devices: some standards bodies cover only one country, while others extend their jurisdictions to multiple nations. To keep up with technological changes, these organizations periodically update their requirements, but not always at the same time.
All the documentation required for these certifications may seem like a daunting hurdle. Relax – it's not as difficult as it seems. At the heart of these organizations are the twin goals of patient safety and medical efficacy. The agencies ask the manufacturers many of the same questions in service of these common goals, so many of the answers can be and should be transferred. Let's look at the major certification programs such as CFDA, FDA, ISO or MDSAP and see what they are asking.
ISO: International Organization for Standardization
Most of the world's nations belong to the International Organization for Standardization (ISO), which is based in Switzerland. The non-governmental organization's standards touch on many aspects of modern life, but the one specific to medical devices is ISO 13485. Subtitled "Medical devices – Quality management systems – Requirements for regulatory purposes," the standard spells out what manufacturers must do "to provide medical devices and related services that consistently meet customer and applicable regulatory requirements."
Compliance with the ISO 13485 standard is generally a medical device manufacturer's first step on the road to gaining the other certifications. Sometimes the standard is called "DIN EN ISO 13485:2016," meaning its last major revision was in 2016.
FDA: U.S. Food and Drug Administration
The enforcer of United States laws governing food additives, pharmaceuticals, and cosmetics also approves medical devices for use on patients. The Food and Drug Administration (FDA) branch that governs medical devices is the Center for Devices and Radiological Health, and the branch of U.S. law that lays out the rules that equipment manufacturers must follow is called 21 CFR (Title 21, Chapter I of the Code of Federal Regulations). The 800s series of sections of this law govern medical devices; for example, 21 CFR 820 is the section specifying good-quality manufacturing processes, analogous to ISO 13485. In fact, in 2018 the FDA started using ISO 13485 as the basis for its device-quality specifications, so if you have met the international standard, you have gone a long way toward FDA approval already.
The FDA sorts medical devices into three broad classes based on the risks they pose to patients. The agency also allows you to look up devices based on 19 broad "panels", or medical specialties, and determine which of the risk-based classes applies to a particular product. From there, the agency asks whether a new medical device is substantially equivalent to an existing device that does not need a separate process called premarket approval.
China: National Medical Products Administration (CFDA/NMPA)
Since 2018, China's national governing body for drugs and biomedical devices is now called the National Medical Products Administration (NMPA), but its previous acronym, CFDA (China Food and Drug Administration), is still widely recognized.
Like the U.S. FDA, China divides medical devices into three classes according to risks to the patient. The CFDA/NMPA requires higher-risk devices to undergo tests in its own laboratories or by laboratories certified by the agency. Most imaging-related products are in the lower-risk categories, though.
The Chinese authority's standards for good manufacturing practices are very similar to ISO 13485, so once you gain ISO certification, you could pass that information along to China. Subsequently, CFDA/NMPA auditors will review the ISO certification against the Chinese requirements.
MDSAP: Medical Device Single Audit Program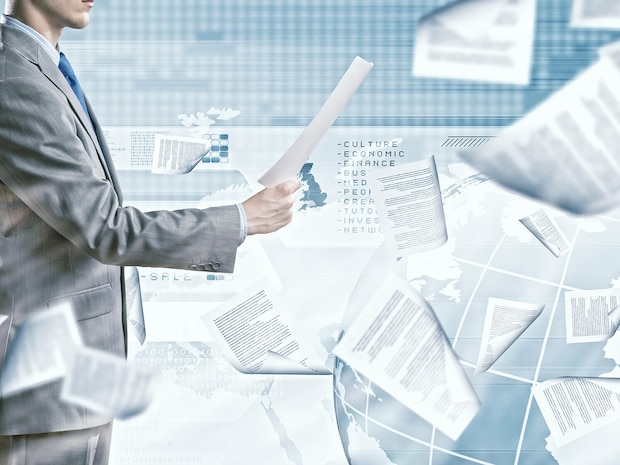 MDSAP is an international agreement to standardize medical device requirements among the five participating member nations: Australia, Brazil, Canada, Japan, and the United States. The World Health Organization and European Union are observers, and Argentina and South Korea are new affiliate members.
Like the other organizations, MDSAP draws heavily on the ISO 13485 standard. If your medical device passes a certified regulatory audit by an organization that MDSAP recognizes, it automatically satisfies the requirements of all member nations.
The goal of all these organizations
All these organizations, both governmental and non-governmental, share a common goal: the health and safety of human patients. Since people are basically the same all over the world, state-of-the-art medical devices will need to perform the same functions to the same quality level, no matter where they are operating.
Thanks to these international standardization efforts, it is easier than ever to reuse certification documents for multiple countries. Just be sure to answer each national certification agency's questions fully and to get your paperwork translated properly, if necessary. Most important, you should work with your component suppliers like Jenoptik and draw upon their experience with regulations and approval processes. Communication is always key.
If you are responsible for the technical and safety compliance of your biomedical device to a country's standards, we can help you speed up the process by providing documentation of the device components and their alignment to prevailing standards.
Do you want to get certification for your biomedical device even faster? Have an experienced partner help you accelerate the documentation of the device components. Just contact us.
---
---
About Ingolf Reischel
Especially in the field of medical technology, better and faster prevention, diagnosis and treatment of diseases are becoming increasingly important. As head of the market segment healthcare & life science, Ingolf Reischel technologically accompanies these topics in the division Light & Optics. A particular focus is on diagnostic, dental, ophthalmological and biotechnological applications. As an engineer in technology electronics and industry expert, he knows the interaction of optics, electronics and mechanics as well as the requirements for approval and quality assurance of medical technology systems in an international context.