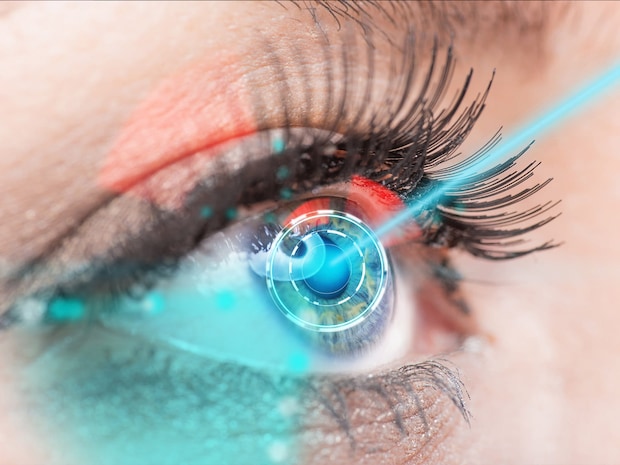 Latest article:
The challenge of diabetes: How can lasers contribute to therapy in ophthalmology
The number of people with diabetes is increasing. As a result, more people are at risk of developing eye conditions. Jenoptik's effective laser technology enables gentle laser eye surgery to help preserve patients' vision.
Find out more in our blog post!
Photonic stories from Jenoptik