HOMMEL ETAMIC – the brand for industrial metrology
Presentation of the comprehensive metrology product portfolio at the Control trade fair in Stuttgart, Germany from May 3 to 6, 2022.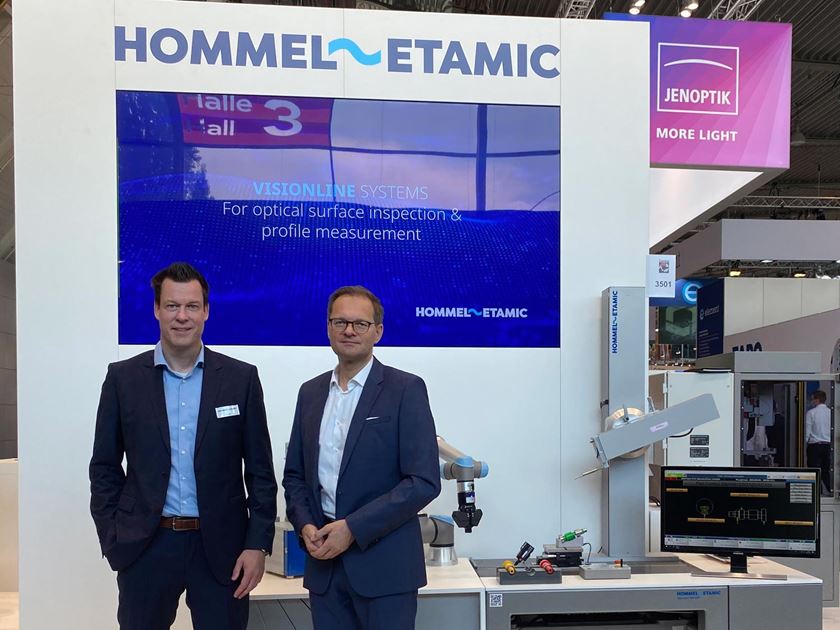 Jenoptik's industrial metrology portfolio will in future be presented under the familiar brand name HOMMEL ETAMIC with a new market appearance, enabling a more focused customer approach.
HOMMEL ETAMIC offers complete metrology solutions for industrial manufacturing processes. The product portfolio remains unchanged and includes high-precision production metrology for the inspection of roughness, contours, form and the determination of dimensions in every phase of the production process as well as in measuring room. The metrology specialist has the entire technology spectrum – tactile, optical and pneumatic measurement. Comprehensive services such as consulting, training and service including long-term maintenance contracts round off HOMMEL-ETAMIC's offering. This also includes the calibration laboratory for roughness standards, contact stylus instruments, form standards and contour and cam standards, which was established in 1980 and has been continuously expanded.
The product portfolio remains under the product brands known in the market:
Visionline for optical surface inspection
Formline for form and roughness measurement
Waveline for roughness and contour measurement
Gageline for dimensional, pneumatic measurements
Opticline for non-contact measurement of complex workpieces
HOMMEL ETAMIC is the brand for industrial metrology, combining more than 100 years of experience in high-precision production metrology. HOMMEL ETAMIC originated from the Hommelwerke, founded in 1876, and from the French metrology company ETAMIC, founded in 1947. Hommelwerke has belonged to Jenoptik since 2000, and Etamic since 2007. Both companies were merged within the Jenoptik Group.
Today, HOMMEL ETAMIC has more than 400 employees worldwide and, in addition to its headquarters in Villingen-Schwenningen (Germany), it is located in Bayeux (France), Rochester Hills (USA), Saltillo (Mexico) as well as in Shanghai (China) and in Bangalore (India).
The product portfolio and current innovations will be presented together with Jenoptik products at the Control trade fair in Stuttgart from May 3 to 6 at booth 3501 in hall 3.
Picture: Jenoptik President & CEO Dr. Stefan Traeger (right) and Jan Vogt, managing director of JENOPTIK Industrial Metrology GmbH, at the HOMMEL ETAMIC brand launch at the Control trade fair in Stuttgart.
Contact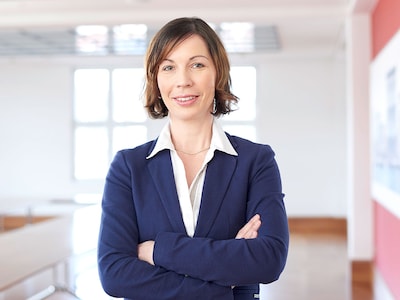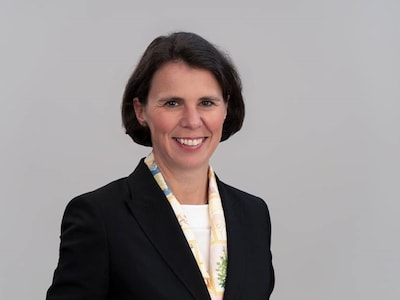 Claudia Barnert
Communications and Marketing
Leslie Iltgen
Head of Investor Relations & Corporate Communications