Jenoptik New Year's reception at the imaginata Jena
The Jenoptik Executive Board welcomed around 350 guests to the company's 30th New Year's reception.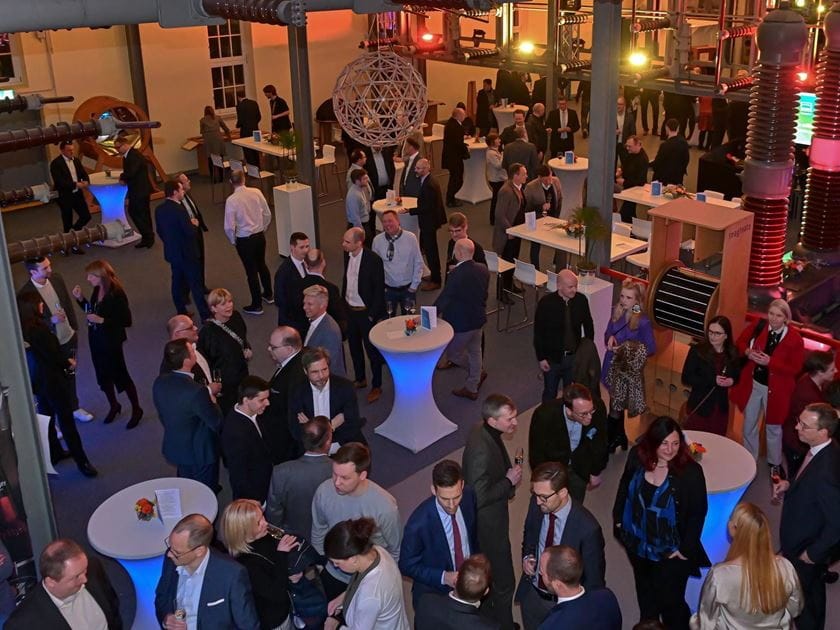 After a two-year break due to Corona, Jenoptik hosted its first New Year's reception in the imaginata station park on February 6, 2023. Guests included employees of the photonics group, members of the Supervisory Board and the Group Works Council, as well as customers and partners from business, science and culture. Thuringia's Minister President Bodo Ramelow, Minister of Economics Wolfang Tiefensee and Minister of Finance Heike Taubert were on hand to represent the state of Thuringia as the main shareholder.
Jenoptik CEO Dr. Stefan Traeger and his Executive Board colleagues Hans-Dieter Schumacher and Dr. Ralf Kuschnereit reported briefly on the current development of the group. For CFO Hans-Dieter Schumacher, it was the last New Year's reception and he thanked above all his teams for their intensive and successful cooperation over the past years. The central message from Minister President Bodo Ramelow and Jena's Lord Mayor Dr. Thomas Nitzsche was that Jenoptik, with its development and current strength, makes a decisive contribution to a strong Thuringia and Jena. Cabaret artist Vince Ebert spoke about "chance and success". Aline Thielmann, presenter at Mitteldeutscher Rundfunk (MDR), led through the program.
In addition to discussions and networking, the guests then had many opportunities to explore experiments and optical phenomena themselves or under the guidance of imaginata guides in the station park of the imaginata "experimentarium", which is geared towards the natural sciences.
Jenoptik has been the main sponsor of imaginata since 2021. Stefan Traeger announced in the presence of imaginata board members Heidrun Jänchen and Maik Sterzing that Jenoptik will continue its sponsorship beyond 2023.
This year's donation campaign at the New Year's reception was also aimed at imaginata. The donations will be used to finance the expansion of the program to include more new and exciting experiments.
Images are available in the Jenoptik image database under Events.
Impressions from the event (image credit Jürgen Scheere)
Contact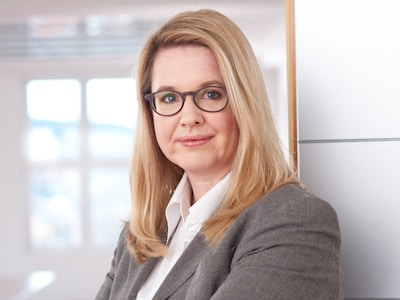 Katrin Lauterbach
Corporate Communications and Marketing