RecommendFacebook Twitter LinkedIn
Industry 4.0

Mobility

Smart Manufacturing
How to increase safety, comfort and convenience in future self-driving cars
The increasing automation in the automotive industry and autonomous driving create new demands for interior design and passive safety systems within cars. As the industry gears up for the future, the importance of passenger airbags as passive safety systems is already increasing significantly. Jenoptik is preparing the production line for the future with precise laser technology for optimum airbag performance.
, Sebastian Dienert
What may at first seem like a figment of the imagination will be commonplace in 2040...
Why? Self-driving cars that no longer require a driver to transport passengers to their destinations will dominate the road. The importance of passenger airbags for passive safety systems is already increasing massively in the automotive industry, which is gearing itself for the future. With the highest level of automated driving, all people in a car become passive passengers. Therefore, the demands on interior design are also changing, as vehicles controlled by artificial intelligence require a new feeling within the passenger cabin.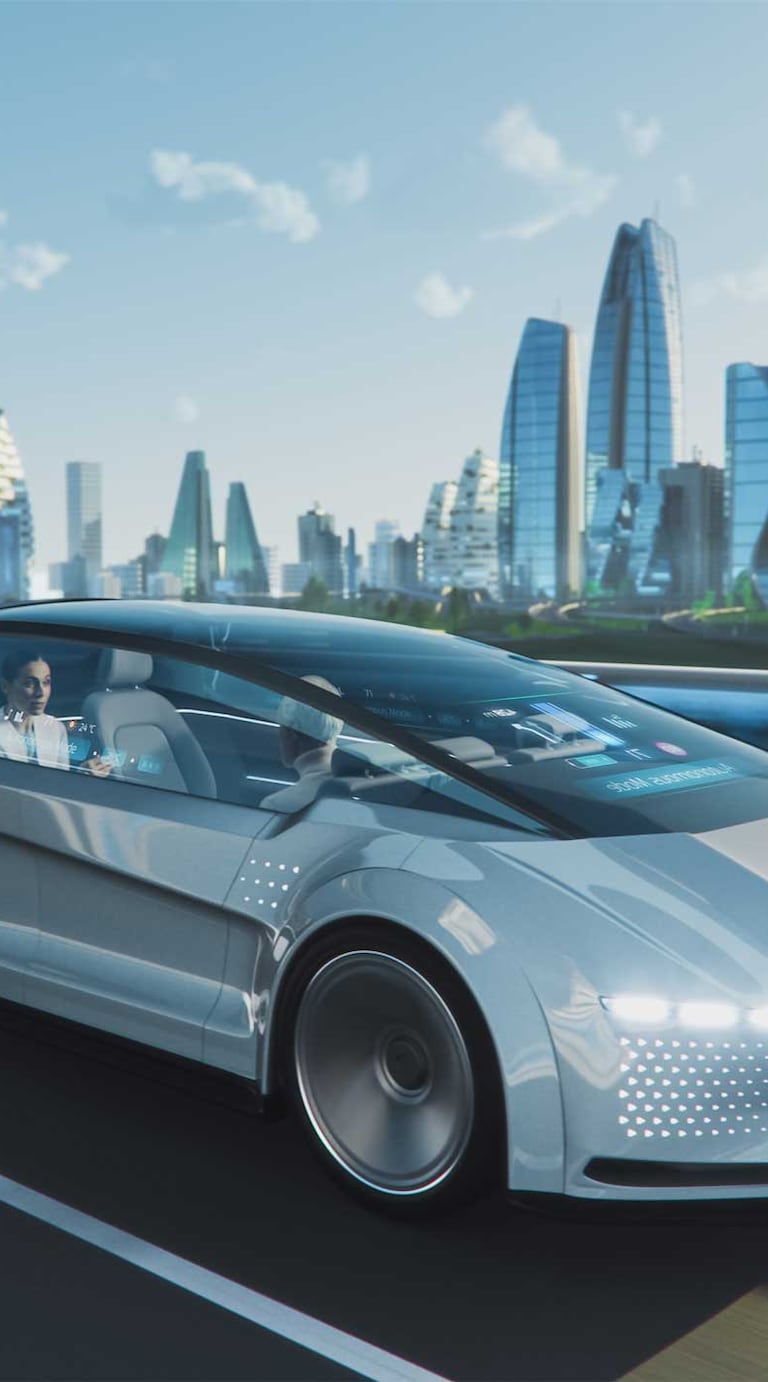 Full automation of autonomous driving brings with it a completely new setting for riding in a self-driving car
Currently, cars are being driven off the production line at so-called level 2 of autonomous driving; they are only partially automated. Various assistance systems help the driver to accelerate, stay in his or her lane or park. These extras increase driving comfort, but the driver controls the vehicle at all times and is fully responsible for driving. This is changing with high automation (level 4). A highly-automated vehicle takes over the entire driving task. While the steering wheel and pedals still allow drivers to be active, even in emergency situations, it would not be necessary for them to intervene.

Only full automation at level 5 of autonomous driving brings with it a completely new setting for driving: no more steering wheels and pedals. The vehicle owner selects the desired driving mode and hands over the control of their car to the installed systems. As a result, the interior design of the automobile is undergoing a fundamental change. The windshield and other windows become superfluous in level 5 vehicles. There is also no longer any safety-related reason to arrange the passengers' seats in the direction of travel. For example, passengers could sit together at a round table or, similarly to a train cabin, be placed with two seats opposite each other. The design of passenger cabins are already being rethought and are becoming resemblant of living rooms. Entertainment programs and a comfortable atmosphere have been given new priority in order to relax travellers. In the meantime, the demand for passive safety systems remains the same – they should offer absolute protection and remain invisible in favor of the design and passengers' peace of mind.

As long as artificial intelligence (AI) and human drivers share the roads, the risk of accidents remains. It's only when self-driving vehicles monopolize the road that driving will be as safe as riding a train. The transition period to purely AI-controlled traffic would be at least four decades after the last manually controlled car left the production line – if at all. Until this scenario becomes reality, passenger airbags and seatbelts remain the central passive protective elements in the passenger compartments of cars.
The combination of safety features and innovative interior designs will make autonomous driving feel like a new experience. More airbags will be installed in the fifth-level autonomous passenger compartments than before and in new locations. The additional air cushions will be positioned, among other places, in the headliner or in the floor of the car. Jenoptik is already preparing its suppliers to the automotive industry for this future.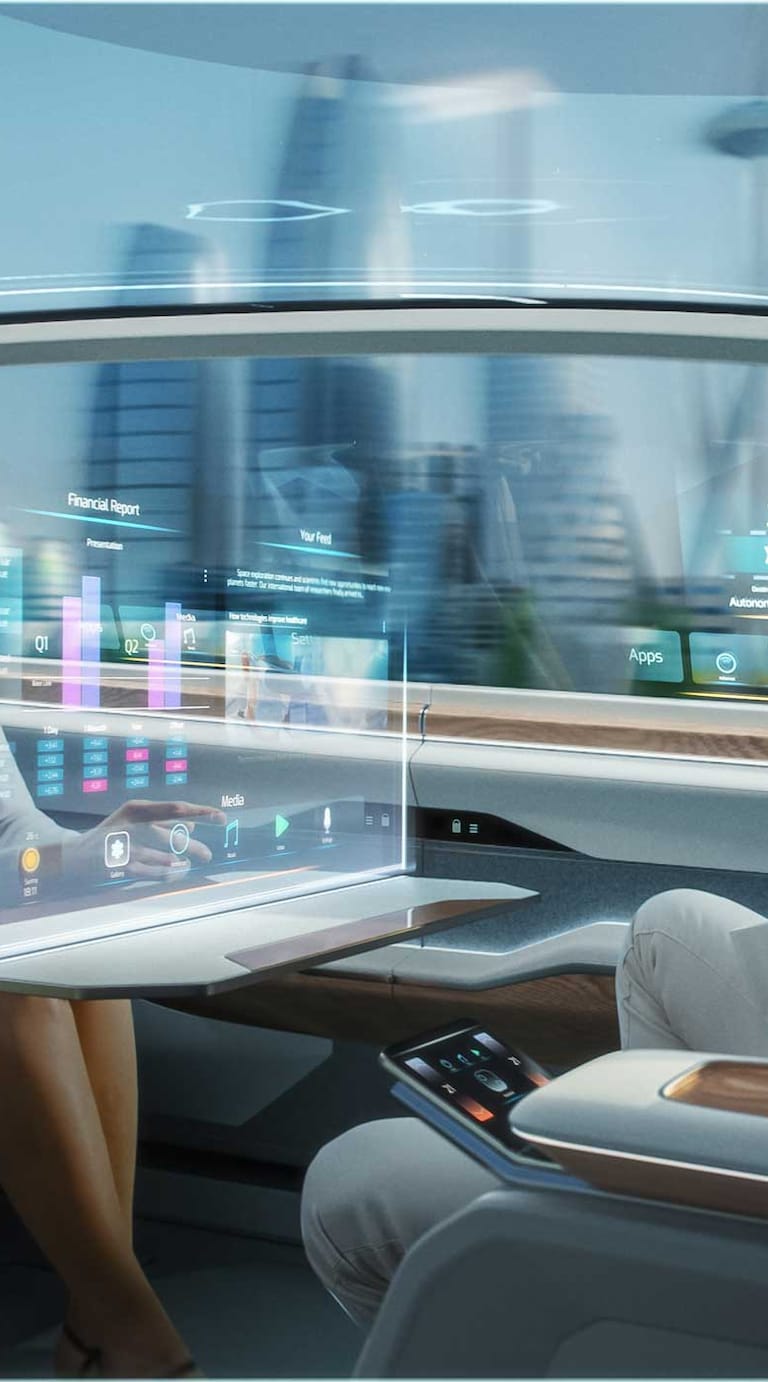 Our laser technology enables flexible interior design and a safe riding atmosphere
Jenoptik's unique and proven laser technology that creates invisible airbag tear lines guarantees that airbags break through a variety of interior materials as planned by the engineer in all speed ranges and at temperatures between minus twenty and plus eighty degrees. Passengers have a sense of security in the car at all times.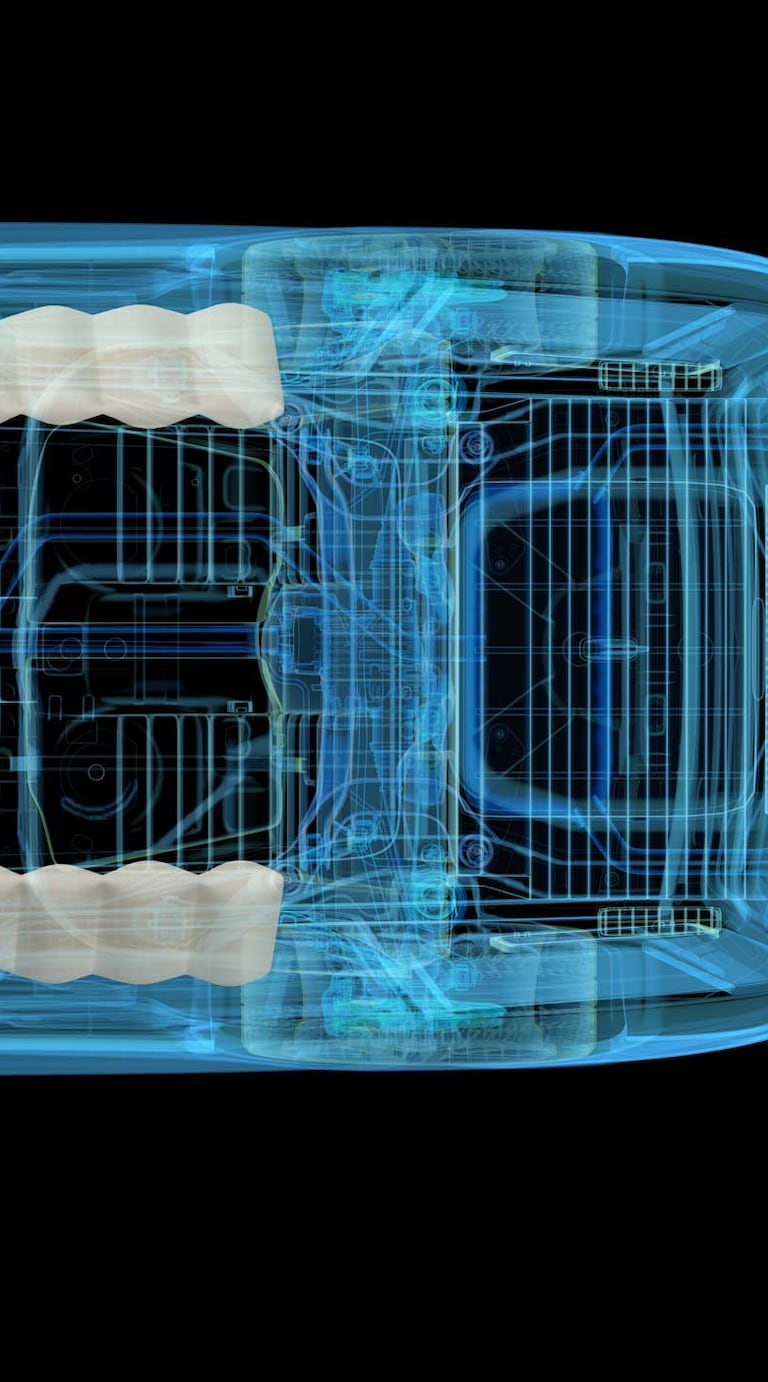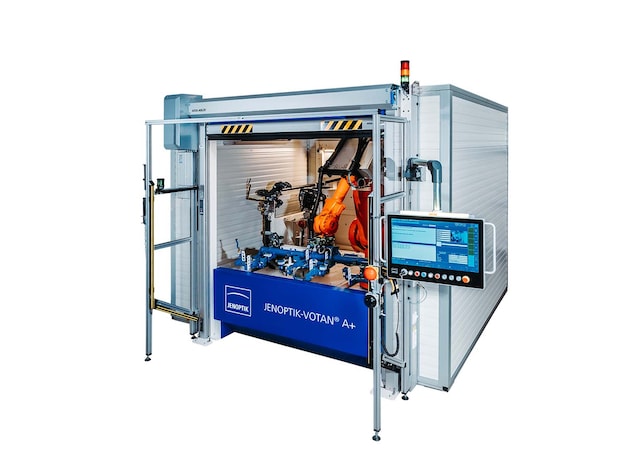 The JENOPTIK-VOTAN A+ offers new laser technology for optimal airbag performance
The laser of a VOTAN® A system from Jenoptik cuts every single hole in a tear line precisely so that the minimum possible remaining wall thickness is maintained. A sensor then uses the shimmering laser radiation to reliably ensure that the holes in the tear line correspond to the preset parameters one hundred percent. Why is this important? This is the only way to ensure that the predetermined breaking point is clean in the event of an accident and airbag deployment, which results in no flying particles. Digitalized process monitoring can track and prove the exact execution for each individual hole of the tear line. This means that suppliers are also on the safe side in the event of an incident.
Jenoptik has been supplying this proven and precise laser technology for optimal airbag performance for more than 25 years. What's new? With the "JENOPTIK-VOTAN® A+" a standard product supplements the project portfolio of customer-specific systems in the VOTAN®A family. The proven technology is now on a single platform and has been reevaluated and designed to optimize precise automotive airbag attenuation for future applications.

New applications bring new variances, such as the integration of an airbag into the headliner of a fully-automated car. At 2.20 by 2.00 meters, a rooflining is significantly larger than an instrument panel, the traditional installation location for the front passenger airbag. As part of feasibility studies and for the production of prototypes, Jenoptik has already processed rooflining and door interior cladding of different sizes with the new VOTAN® A+ system. This is important for the future of automobile automization: the standardized system offers space for workpieces of various formats.
The new normal? Personalization of the car's cabin space with varying materials is becoming easier with our laser technology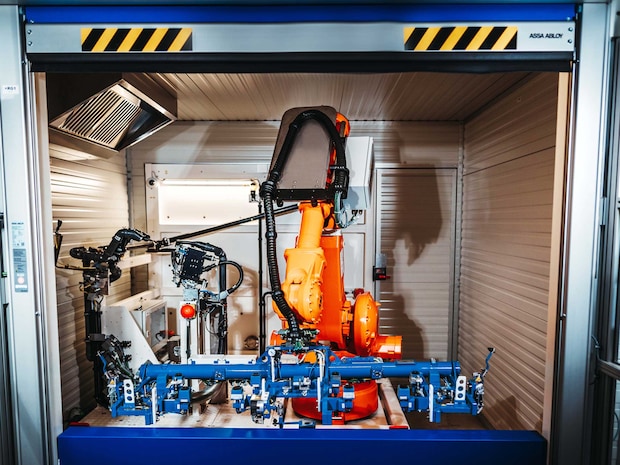 In addition to autonomous driving, market observers in the automotive industry are recognising two other trends: "Eco Consciousness" and "Carsharing." Environmental awareness not only leads to increased demand for shared vehicles, but also to new material requirements. For example, the demand for vegan interior fittings in privately or officially registered cars is increasing, as is the demand for particularly robust materials for carsharing vehicles or rental cars. The new JENOPTIK-VOTAN® A+ machine is designed for the use of a wide range of new raw materials; it is suitable for almost all vehicle interior materials and combinations.

Additionally, the increasing number of different car models with the same number of approvals shows a growing desire for individuality. Consequently, the automotive industry is also feeling the general trend towards the "variety of variants." This expression of personality requires flexible processes in industrial production, and JENOPTIK-VOTAN® A+ enables fast changes in production. The product-specific gripper of the robot arm, for example, can be replaced in an automated device change, which saves time in the production of variable products.

Already now, every third car manufactured worldwide has an invisible tear line for the front passenger airbag in its instrument panel, manufactured with a VOTAN® A system from Jenoptik. The standardised JENOPTIK-VOTAN® A+ laser scoring machine paves the way for numerous other designs. It has a modular design and can be configured using predefined design packages. This makes the VOTAN® A+ up to 30 percent cheaper than classic VOTAN® A systems with the same performance and consistent quality. It is delivered at least one month faster and requires 13 square meters less factory floor space. The in-house technology software is continuously being improved so that the compact and flexible VOTAN® A+ is suitable for Industry 4.0 applications and is prepared for further advances in digitalization.
Whether manually or AI-controlled, standardized safety in road traffic counts for all involved: it saves lives.
Discover the different materials processed by laser for airbag perforation 
Want to know more? Learn more about these products:
Any questions? Contact us!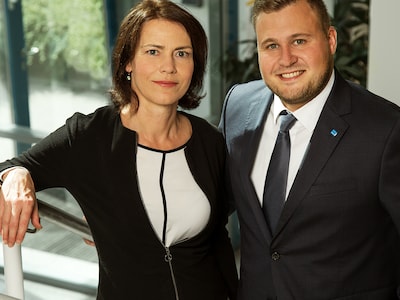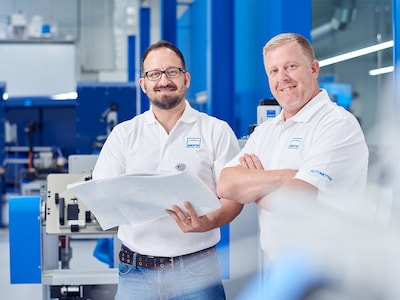 ---
---
About Sebastian Dienert
Sebastian Dienert joined Jenoptik in 2019 as product manager for laser airbag weakening machines – our JENOPTIK-VOTAN A. His focus is on the continuous further development of this established product group, in which he contributes his entire passive safety expertise and experience from the automotive industry to current projects. The mechanical engineering graduate is fascinated by process automation and the resulting wide range of opportunities for Jenoptik and its customers worldwide.