RecommendMail Facebook LinkedIn
Change in the Supervisory Board of JENOPTIK AG
Daniela Mattheus became a member of the Supervisory Board on November 1, 2023. She succeeds Doreen Nowotne, who resigned from her position in October 2023.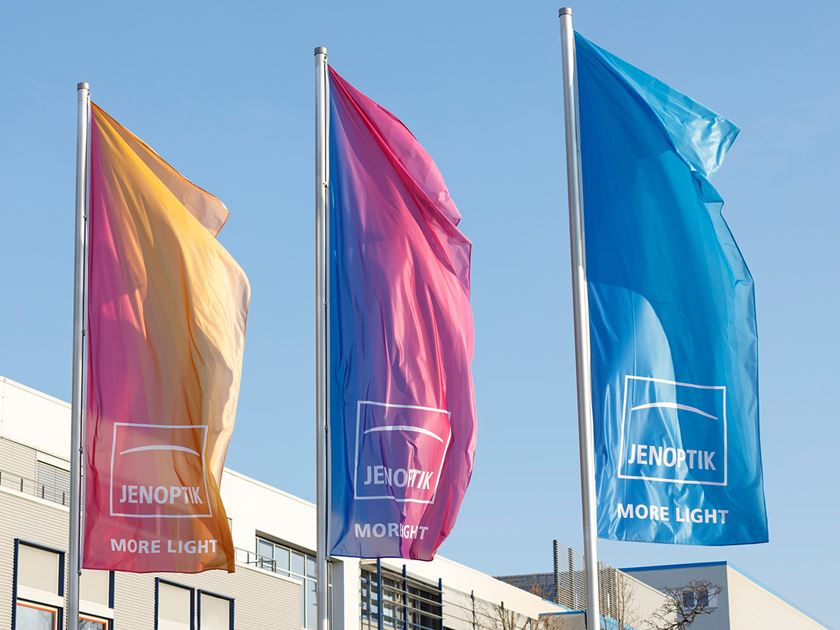 Daniela Mattheus has been appointed by the Jena Local Court as a member of the Supervisory Board of JENOPTIK AG with effect from November 1, 2023 until the end of the next Annual General Meeting. She is also a member of the Audit Committee.
The Berlin-based attorney at law and management consultant will contribute expertise in areas such as corporate governance, accounting and auditing, as well as sustainability and digitalization. She also has experience in the areas of finance and business administration, mergers & acquisitions and portfolio management and holds mandates on the supervisory boards of CEWE Stiftung & Co. KGaA, Deutsche Bahn AG and Commerzbank AG.
The replacement appointment had become necessary as Doreen Nowotne had resigned from her position on the Supervisory Board of JENOPTIK AG as of October 15, 2023 in order to concentrate on her activities as managing director of Kühne Holding AG.
The Supervisory Board and Executive Board of JENOPTIK AG wish Daniela Mattheus a successful start. With thanks for her many years of commitment to the Supervisory Board, they wish Doreen Nowotne all the best for her future.
About Jenoptik
Optical technologies form the basis of our business. Jenoptik is a global photonics group and comprises the two divisions Advanced Photonic Solutions and Smart Mobility Solutions. Non-photonic activities, particularly for the automotive market, are operated as independent brands within the Non-Photonic Portfolio Companies. Our key markets primarily include semiconductor & electronics, life science & medical technology as well as smart mobility. More than 4,400 people worldwide work for the Jenoptik Group, which is headquartered in Jena (Germany). JENOPTIK AG is listed on the German Stock Exchange in Frankfurt and traded on the MDax and TecDax. In fiscal year 2022, Jenoptik generated revenue of 980.7 million euros.