RecommendFacebook Twitter LinkedIn
JENvelt® vision-enhanced laser tool
Ready-to-install optics module for accelerated process development and commissioning in laser material processing
The JENvelt® system combines a 2D Galvo Scanner, F-Theta lens and camera with integrated image processing and is rounded off with intelligent software. You will benefit from quicker development times and a smart software solution that guarantees optimitzed time-to-market. As a compact plug & play system, it can be easily integrated into existing systems and takes into account the processing requirements of laser production.
The core of the system is the all-in-one software, which combines scanner and laser control as well as image recognition. It maps production projects, monitors the ongoing process and evaluates and gives feedback to the data collected in the control system. Customers particularly appreciate the following advantages:
Acceleration of process development the through machine-capable "smart black box" concept

Integration of image processing opens up new possibilities for setting up and optimizing laser processes
Optical know-how for selecting the optimal components and software algorithms is key. Laser machine manufacturers require ready-to-install solutions from optics specialists such as Jenoptik
Image processing-based evaluation of the process enables in-process quality control
JENvelt® stands for integration and optical know-how
With the ready-to-install optical subsystem, we provide the answers to the new challenges in the production or laser industry.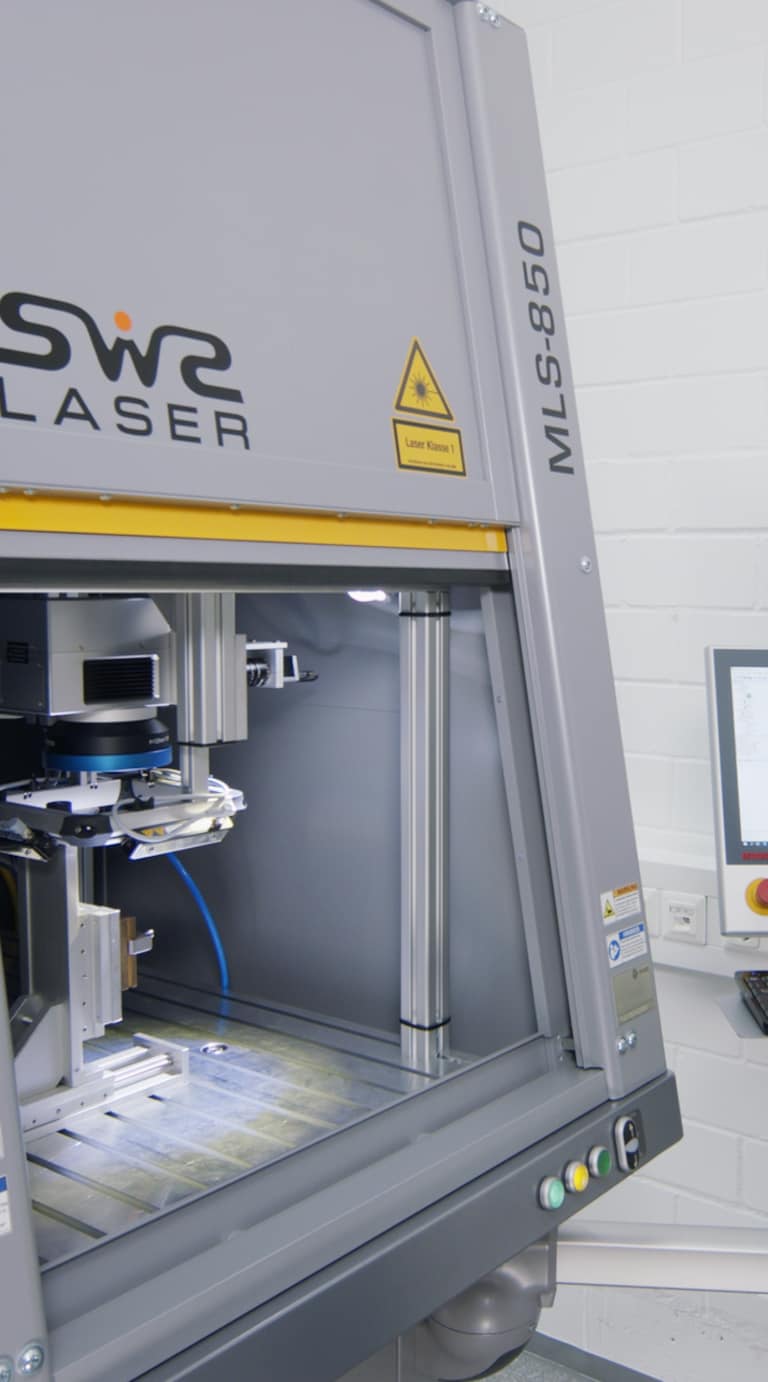 More information
Learn more about the JENvelt® system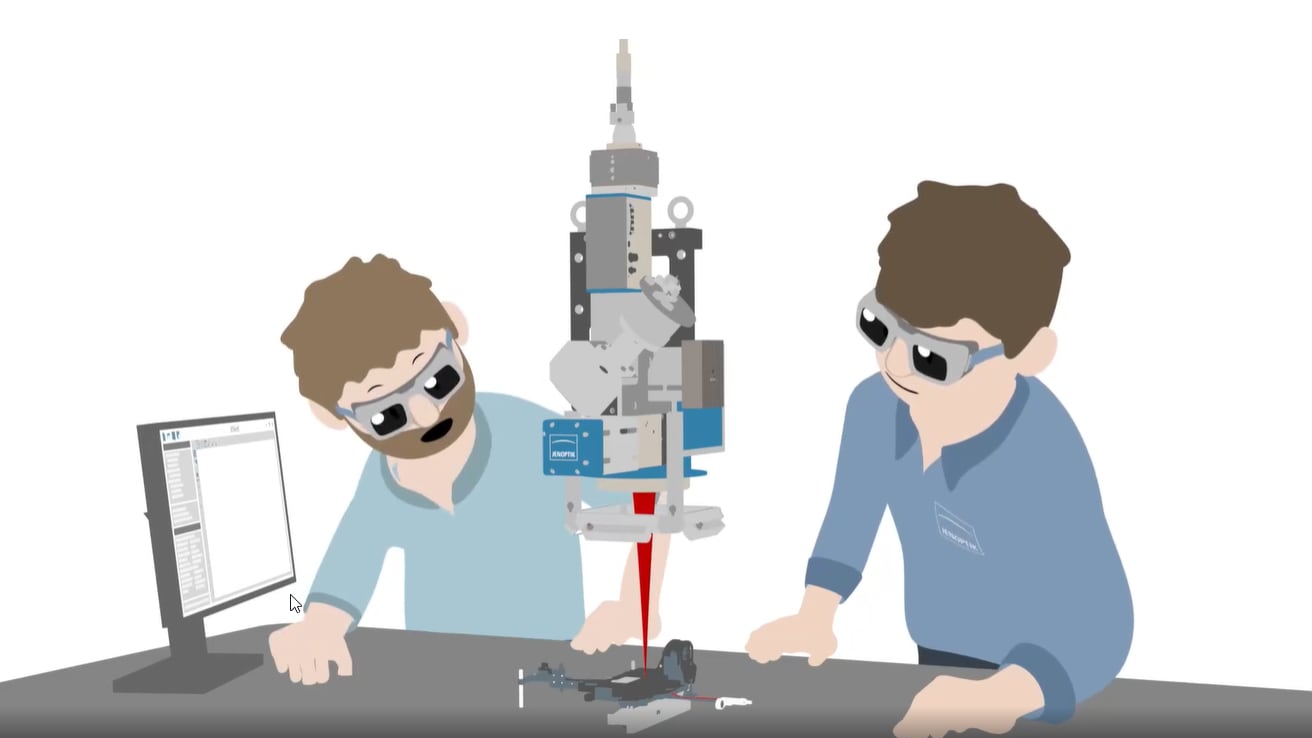 JENvelt® enables efficient multi-application-processing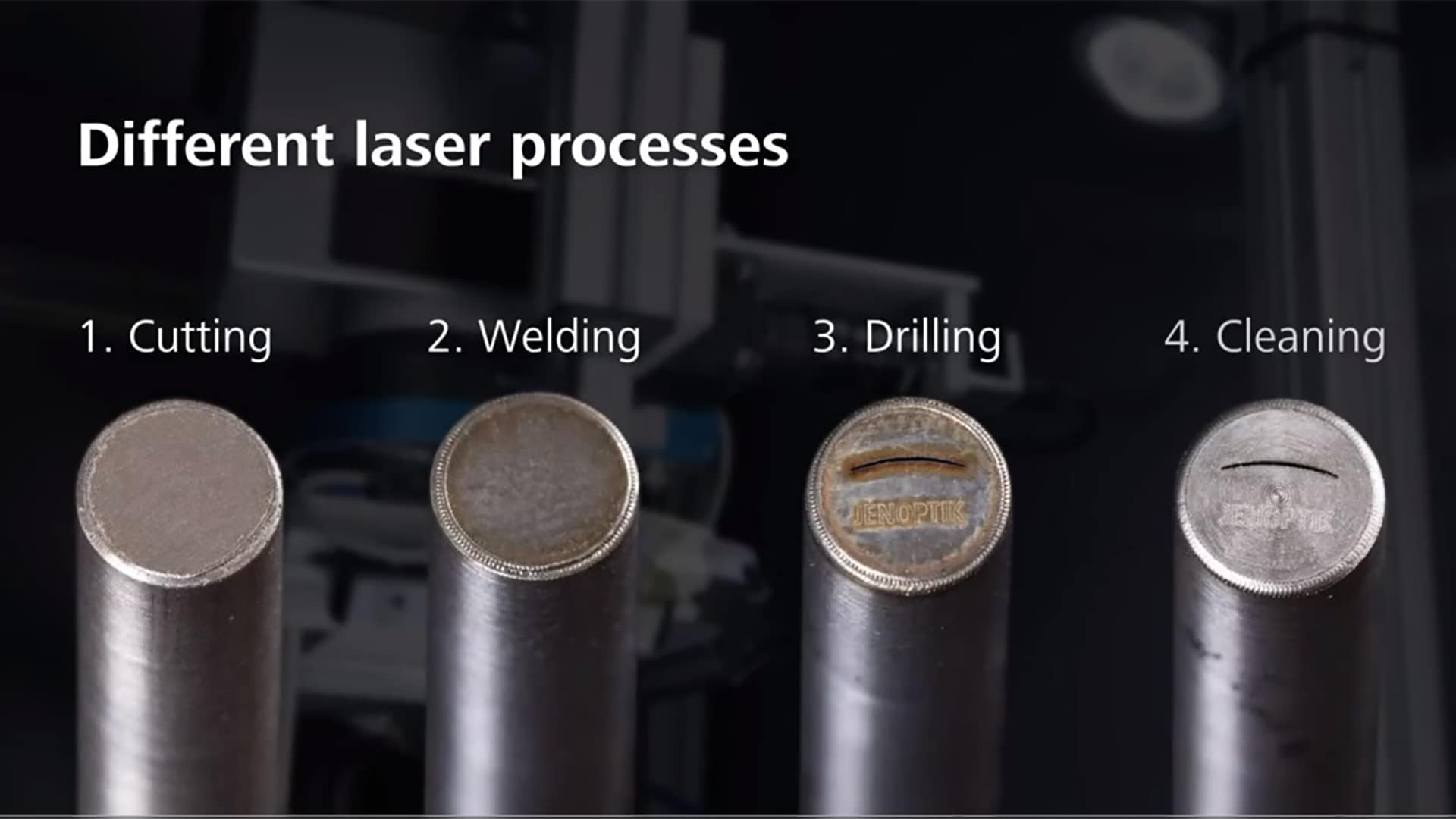 Steadily rising demands on quality and productivity in laser material processing increasingly require the integration of process monitoring systems in industrial material processing. Flexible solutions are in demand, which above all save laser machine manufacturers time and increase yield. To this end, JENOPTIK's JENvelt® vision-enhanced laser tool combines powerful optical components, such as F-Theta lens, beam expander or galvo scanner with integrated image processing and intelligent software in one system. The following video uses the example of an air nozzle to illustrate how different material processing tasks (cutting, welding, drilling and cleaning) can be implemented effectively and precisely with just one optical setup.
Real-time process monitoring is provided via the vision channel, which also allows adjustments to be made directly in the process if necessary. Extensive and exact component positioning is also not necessary, because the JENvelt® system uses software algorithms and image recognition to detect deviations in terms of position or component features and corrects them - for reliably precise laser results and a higher yield!
JENvelt® supports new process strategies for the automotive production
Re-use of defective parts
Take a glimpse into how the optical plug & play system JENvelt® helps to realize resource-saving production in the context of the automotive industry. The challenge in this video was to repair a complex component instead of disposing of it. In cooperation with the Berger process factory, a laser drilling process was developed that creates holes for later disassembly of an assembly using lasers.
JENvelt® not only provides reliable control and positioning of the laser for the drilling process through intelligent software, but it also allows for reliable quality control of results. This is all possible with just one ready-to-install system that can be integrated into laser machines.
Have any questions? Our experts can help!