Polymer Microoptics: Miniature Polymer Optical Components
The diffractive components and micro lens arrays from Jenoptik represent the state-of-the-art in microoptics.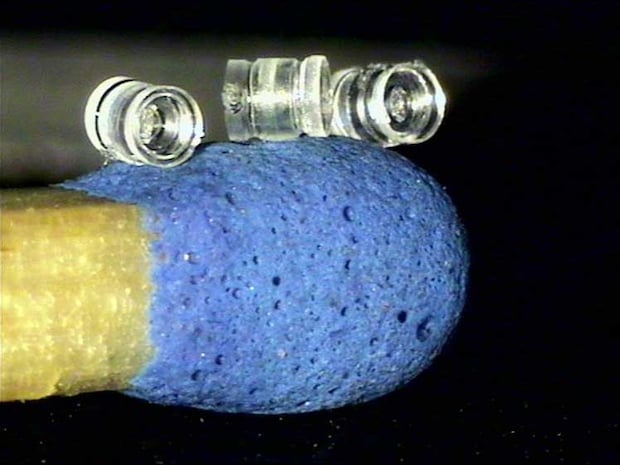 Components and assemblies are becoming ever smaller and more compact. That is why Jenoptik strives to constantly refine its optical elements and technologies. Our microoptics help you to meet the strict size and weight requirements in your industry and optimize your products.
Polymers open up a host of new opportunities in microoptics.
Polymers
are the main components in the production of new, lightweight elements. Using our
state-of-the-art injection molding technology
and the appropriate finishing process, we create micro-components that can be adapted to your exact needs. The special
micro injection molding machines
at Jenoptik offer maximum precision and make all microoptical components according to your requirements.
Find out more about the
diffractive microoptics
and
micro lens arrays
available from Jenoptik. Our experts will support you
from the design stage right through to series production
.
Benefits
Reduce weight: Polymer microoptics are small and lightweight
Cost-effective: Suitable for mass production
Innovative: State-of-the-art injection molding process
Expertise: We use the best optical elements for your company
Fields of Application
Telecommunications and IT: Mini projectors
Automotive and mobility: Camera systems
Lighting and energy: Solar modules
Medical technology: Cosmetic skin treatment, optics in endoscopy
Do you have any questions? Our experts are happy to help.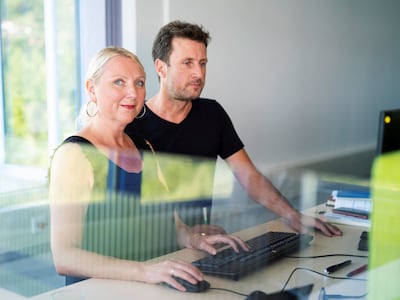 Polymer Optics & Optoelectronic Systems
Sales North America